sooo the day after disneyland we got out of bed a little later. and we were thinking since we have a car, might as well take a road trip and see sights around LA. lonely planet, travel guides and the internet prompted me to head up north to santa cruz, malibu and santa barbara. 3 coastal towns that are supposedly very beautiful and beachy. (also because many hollywood stars like rob lowe live in such towns so it'll be nice to check out the houses hahaha) i was also tempted to to see orange county, just because of the show O.C. but it was in a different driving direction. so too bad. i reckon they all look and feel similar.
so we left our motel and i wanted to check out the farmer's/flea market on 3rd and fairfax, which, by word-of-mouth, is very good and a must-go. so we navigated there and we paid a small entrance fee (after flashing our student ID - a privilege that i'd not have anymore). i saw so many nice things!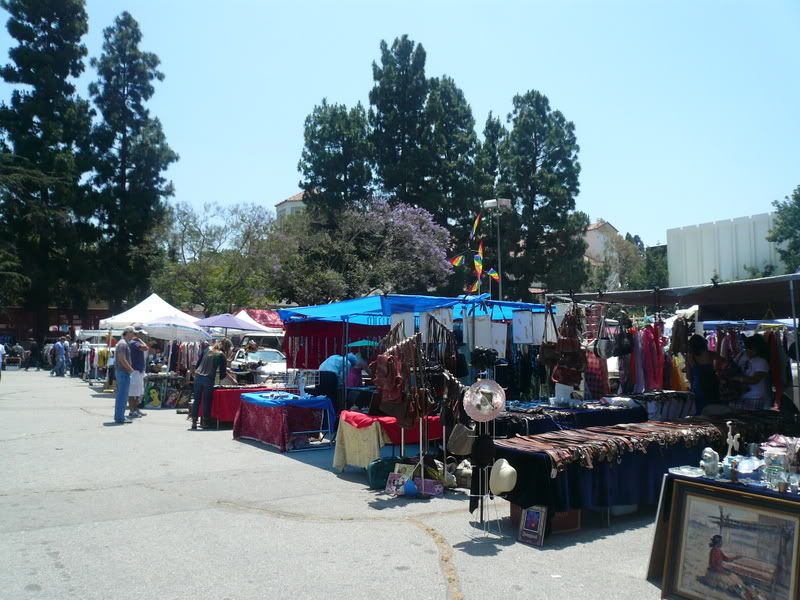 but the weather was SO hot. but we persevered, or i did. linda didn't seem to be into such things. but i was so excited. in the end i bought a black/red/white "carrie" dress (because the huge poofiness of the dress is a sarah jessica parker/carrie signature look) from this nice guy who adores sarah jessica and sex and the city, a pair of hand made wood carved earrings and a very nice vintage clutch for jiejie.
after realizing we're running out of time for our actual roadtrip, we headed to quickly eat lunch and begin our journey along the coast of california, instead of taking the shorter route to the towns on I-5, we took the longer freeway that snakes along the coast, so it's guaranteed beautiful views throughout the drive. and WOW. it's so nice. i miss it.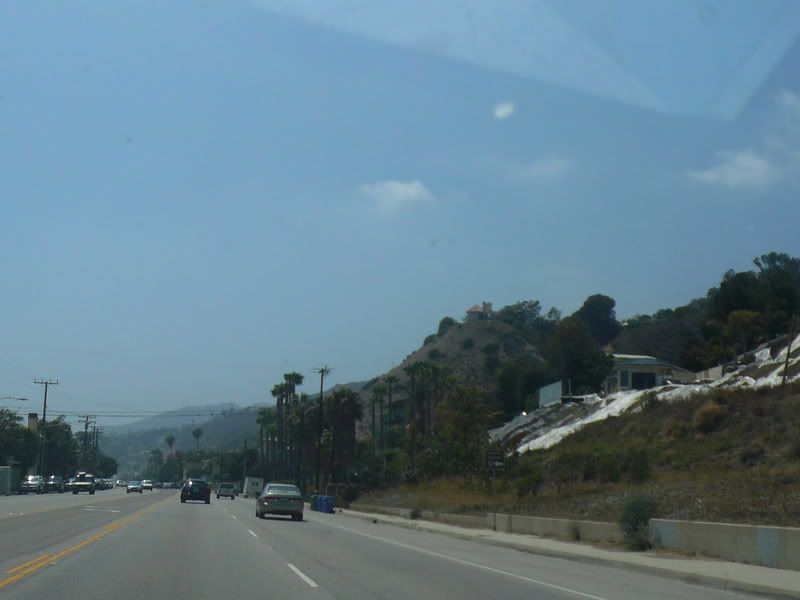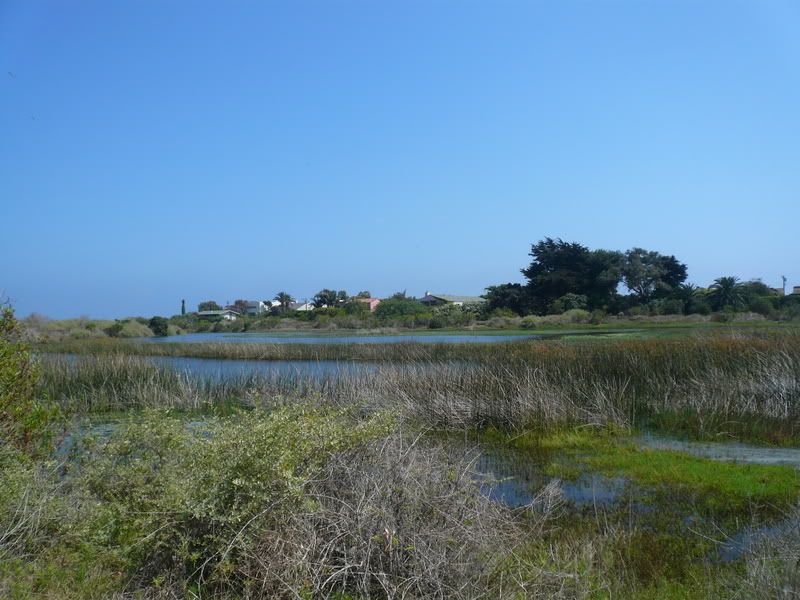 within a short drive (relatively) we reached malibu. i'll always associate malibu to barbie (wherein never been kissed, one of the shallow popular girls dressed as malibu barbie to their prom) and the world's nicest drug rehab facility (wherein brothers and sisters, justin's drug rehab center was in malibu).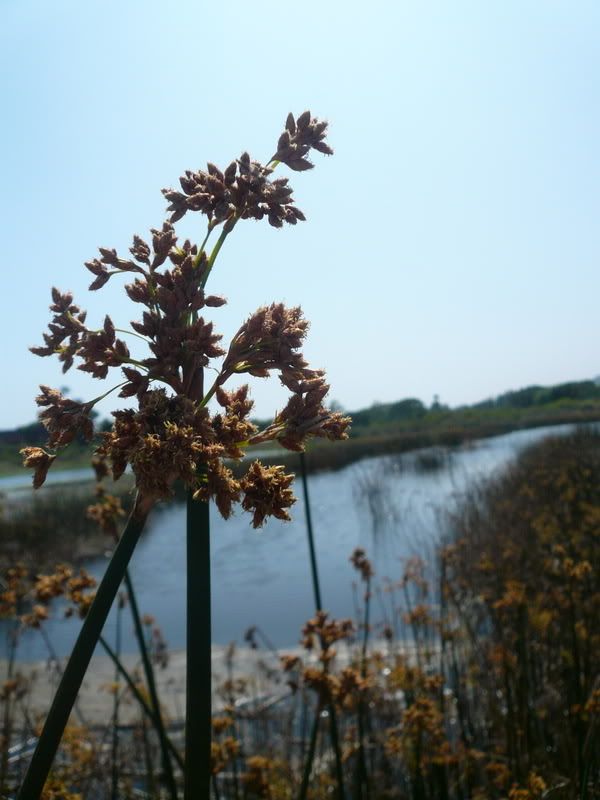 we parked our car at this cluster of shops and cafes and took a walk through the marshland (got boardwalk, not wade through the mangrove (: ) to get to the beach.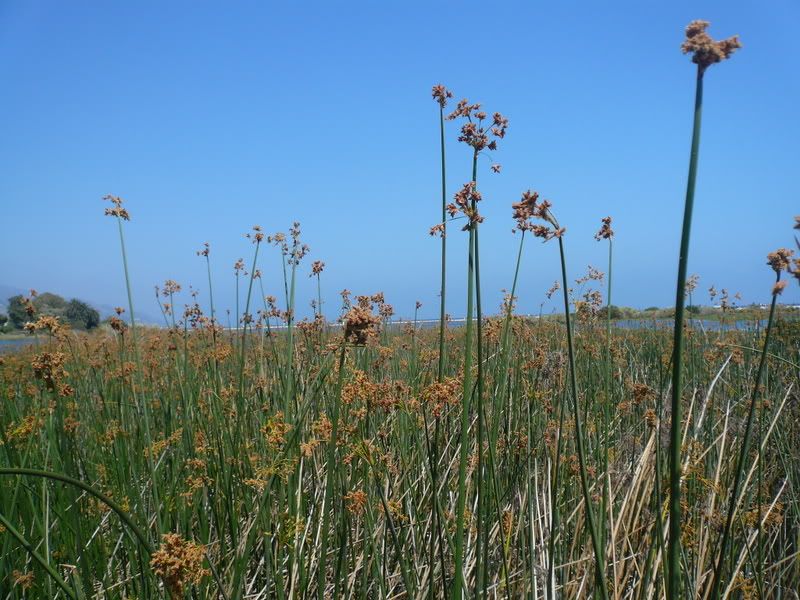 beautiful, strange flora here.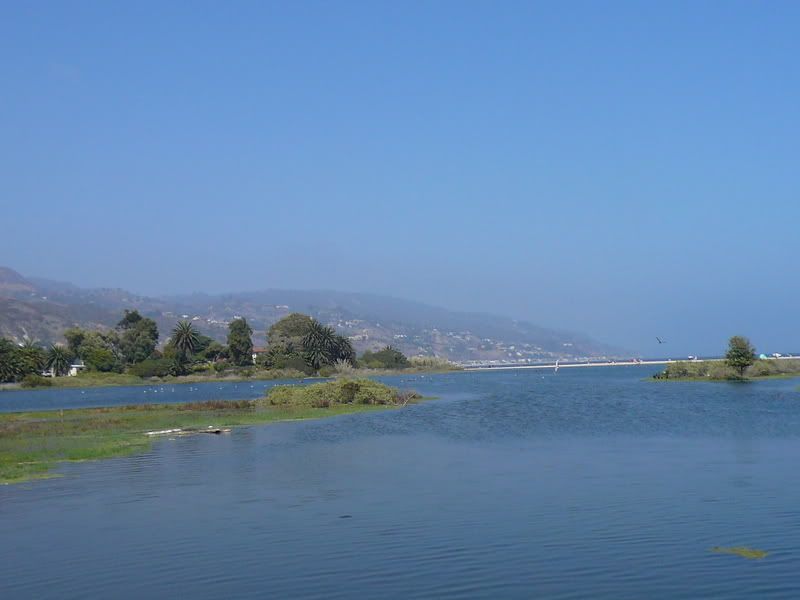 you can almost see the houses dotting the slope of the mountain, facing the sea. how i wish i had a house like that.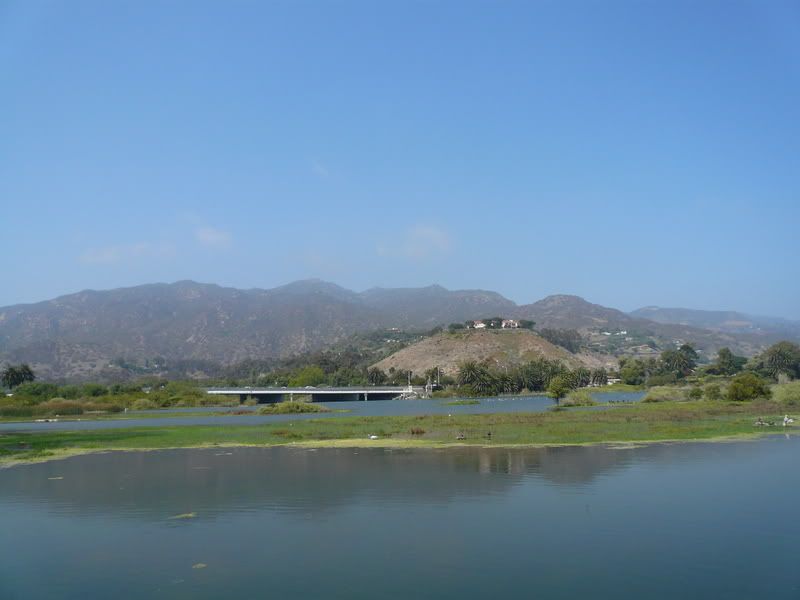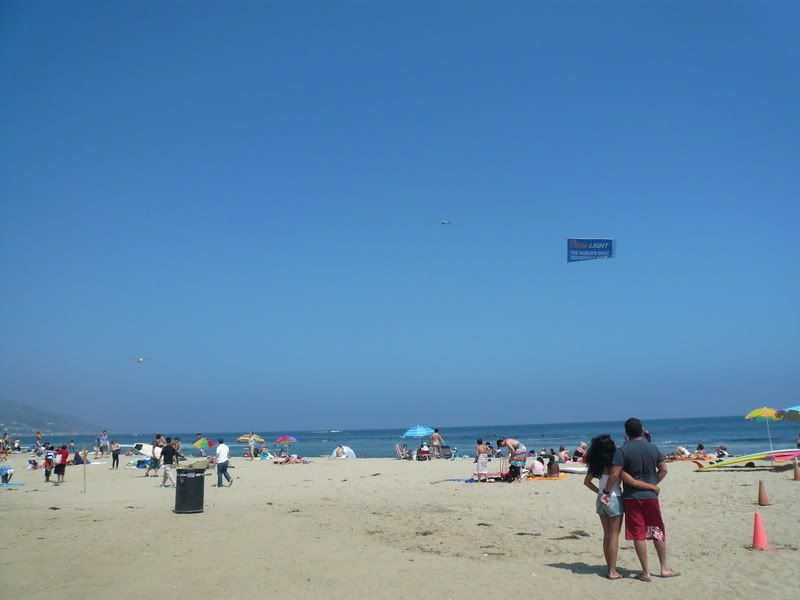 on the beach. not very crowded, which is good. see that flag up in the sky, that's an advertisement for something. a small plane will fly the flag of the brand.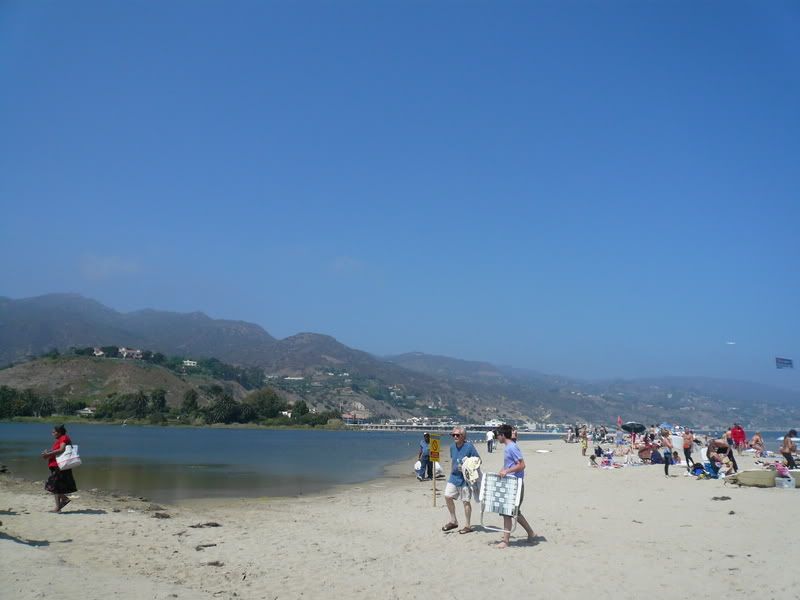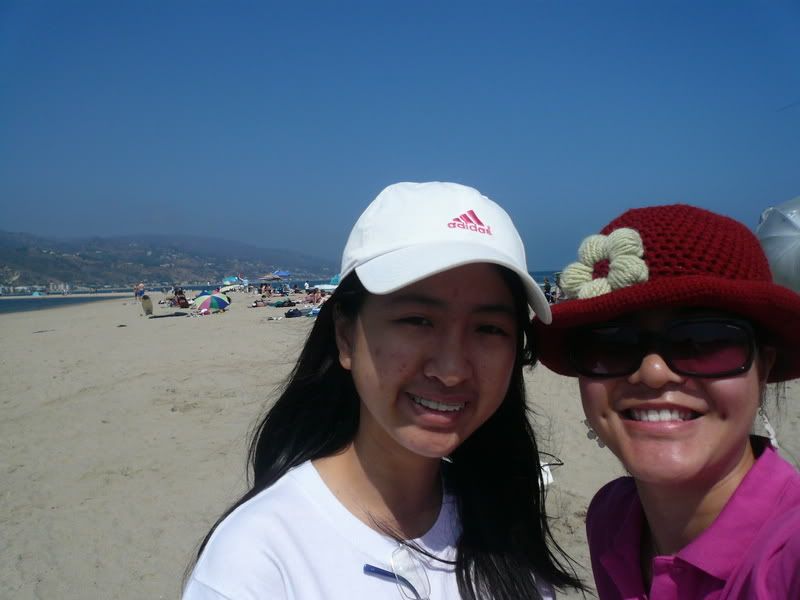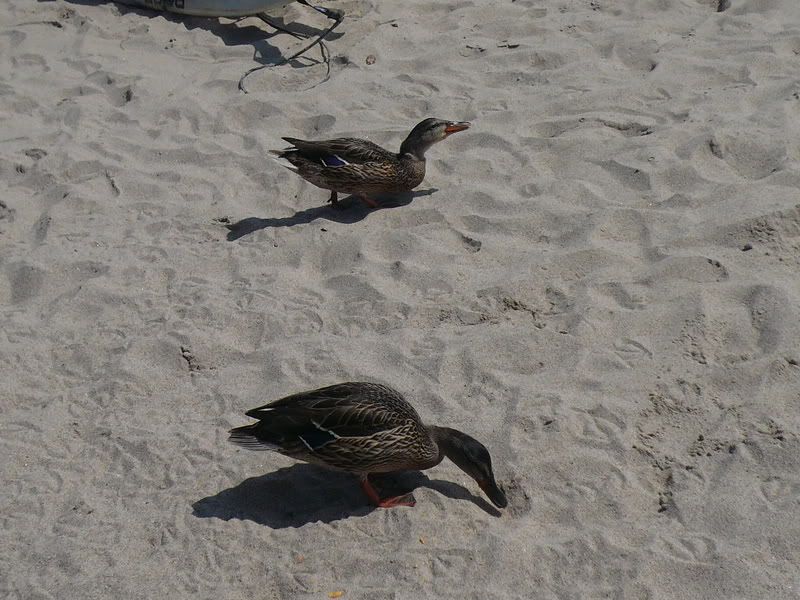 so many mandarin ducks around. (: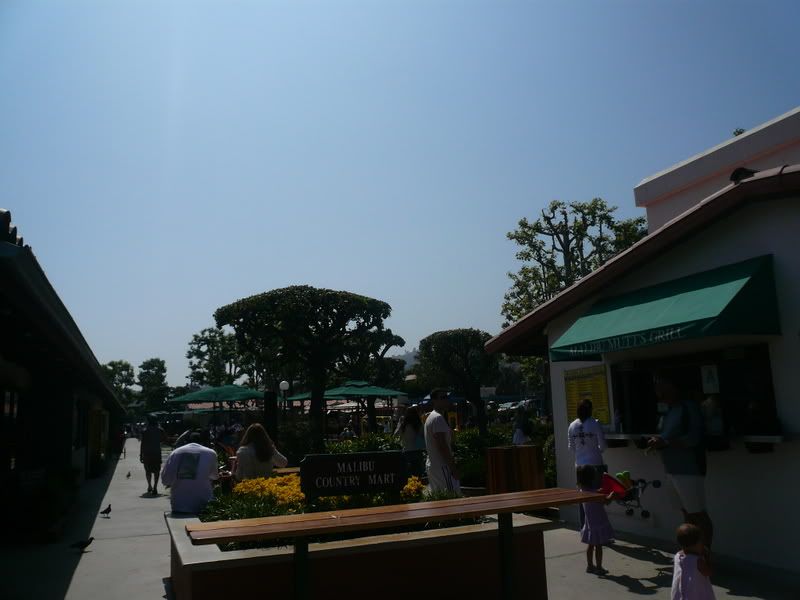 after the beach, we walked around the shops for awhile. i think people aren't used to seeing asian girls. there are so many asians in LA, but once you get out of the city, you hardly see them.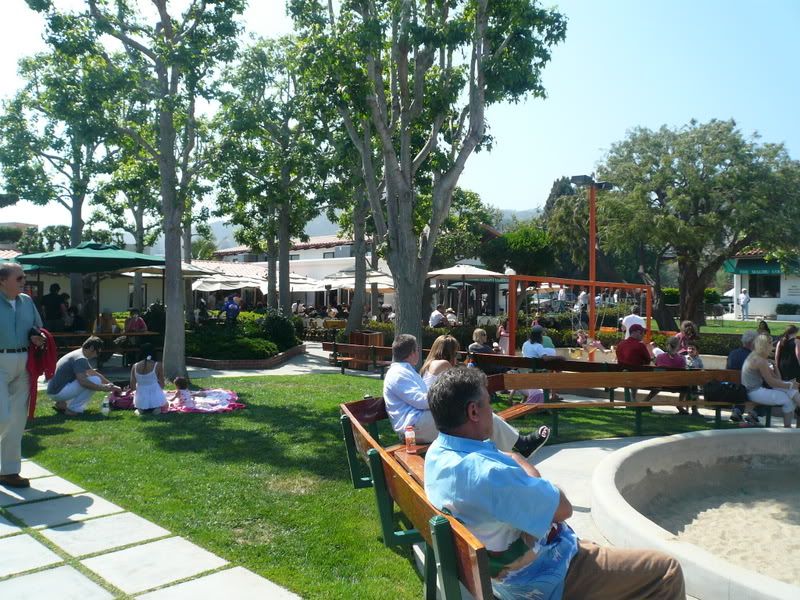 just chilling out.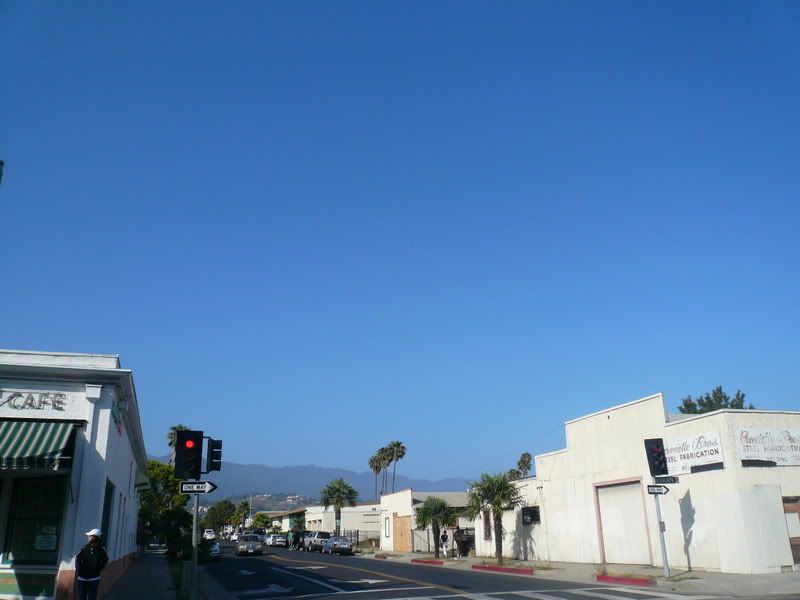 we arrive at santa barbara! finally! i love this town. it's has this mix of small-town charm and city-like affluence and style. it's edgy and up-to-date and current, and yet the people are nice and the buildings are beautiful. and no tall buildings anywhere. just blocks of short buildings, lots of palm trees, the beach, the sun, the sea and the mountains.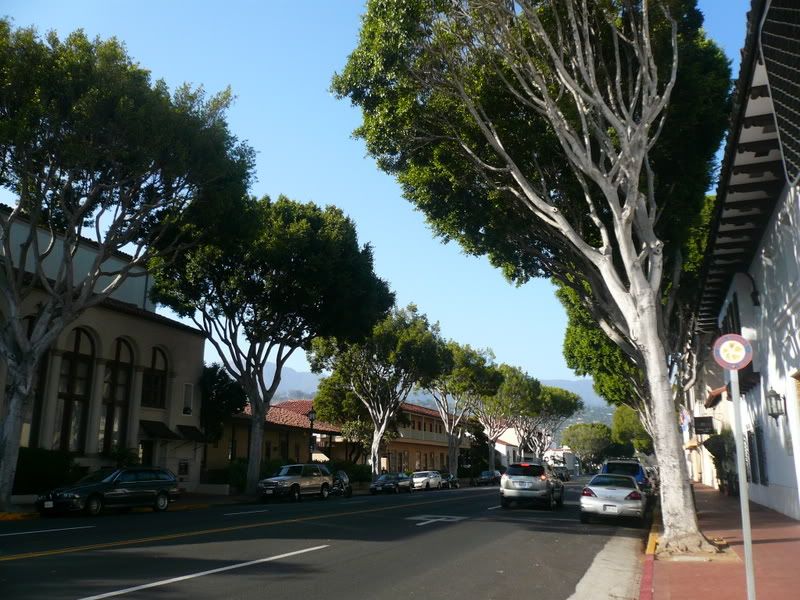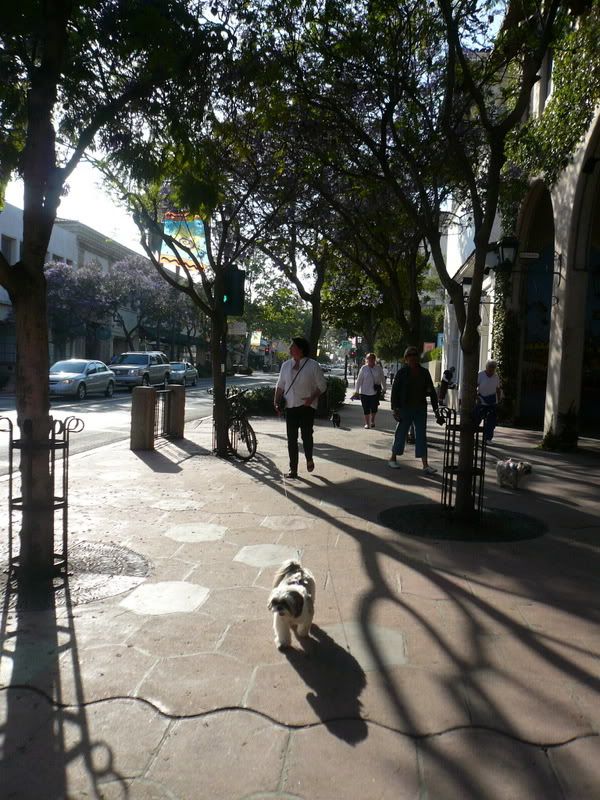 we walked along the shopping promenade where there were so many quirky interesting small shops among the big names. i like. (: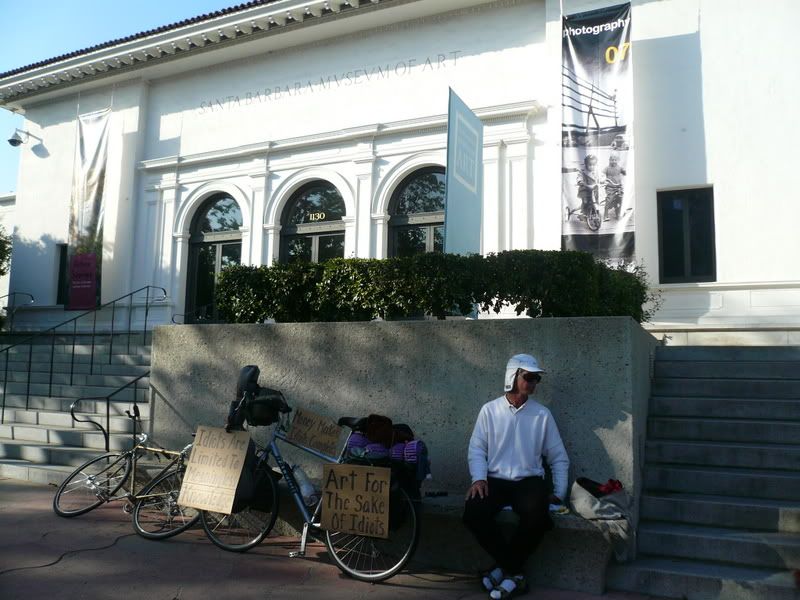 santa barabara art museum.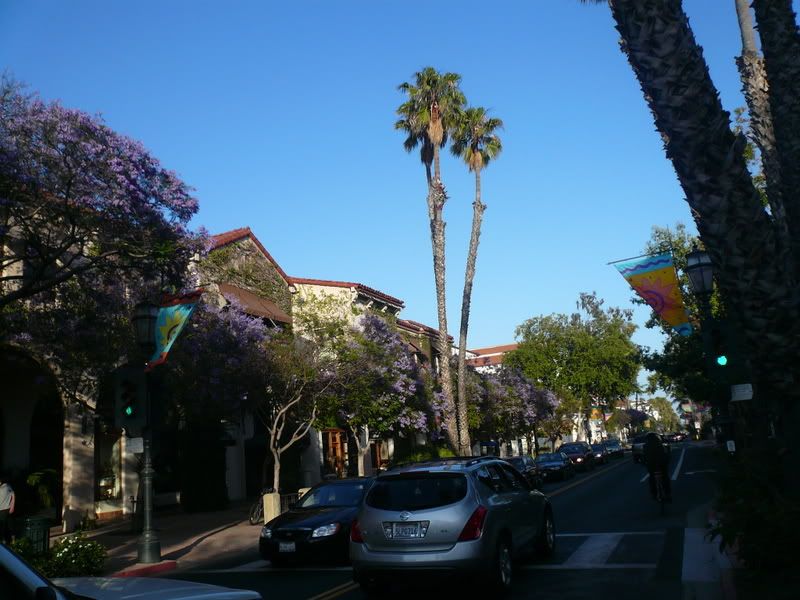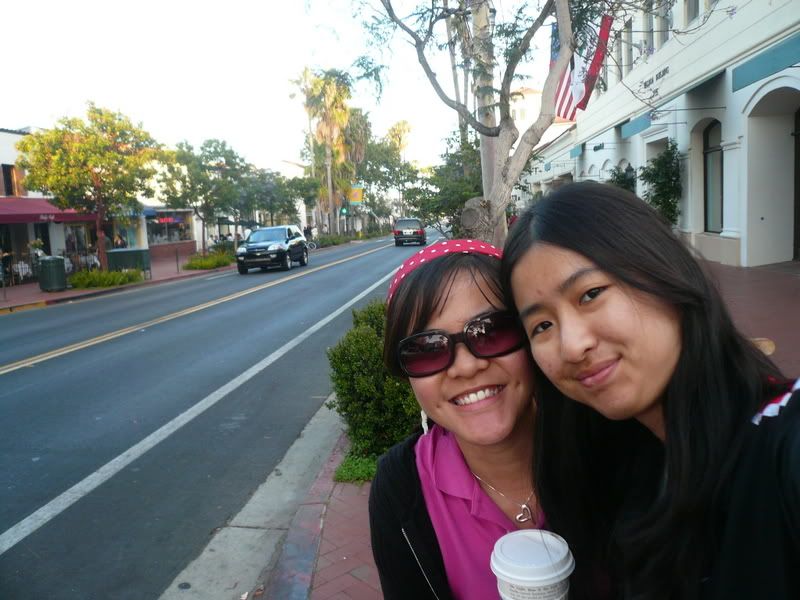 we love santa barbara. and i was so tired from driving i needed the caffeine boost. and also to shop!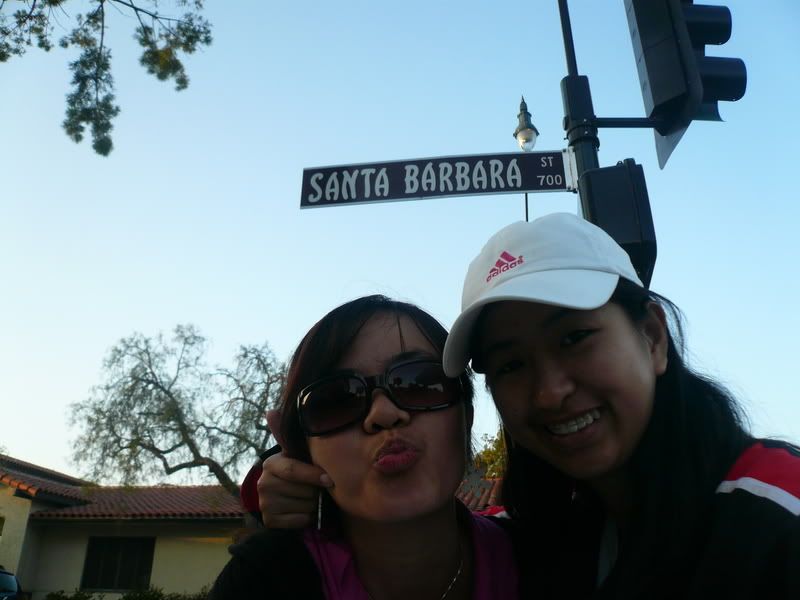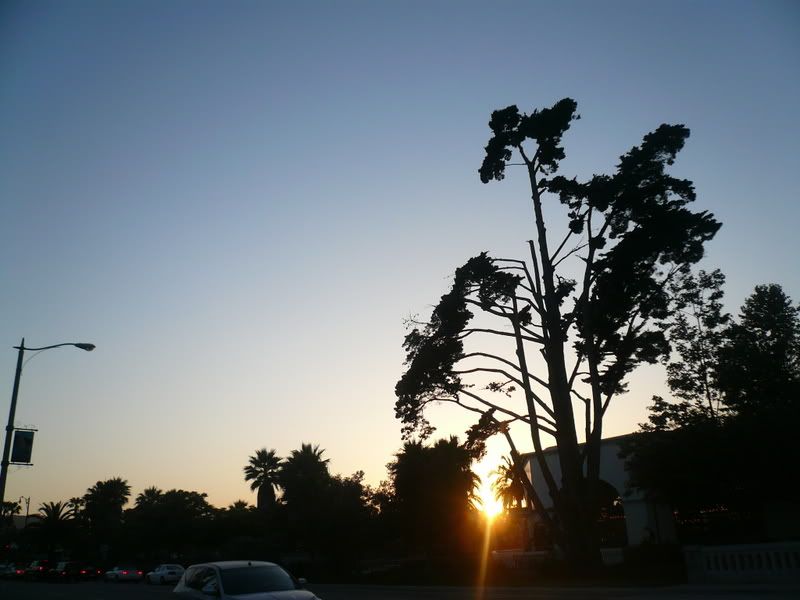 the sun begins to slip away.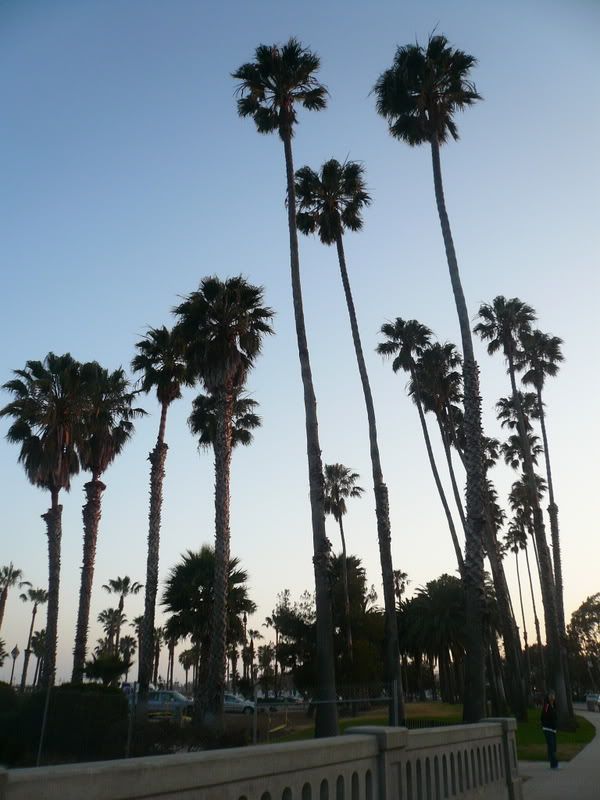 i love how tall the palm trees grow here. and how skinny they are. compared to palm trees elsewhere. and i love how they accent the landscape of the santa barbara beach.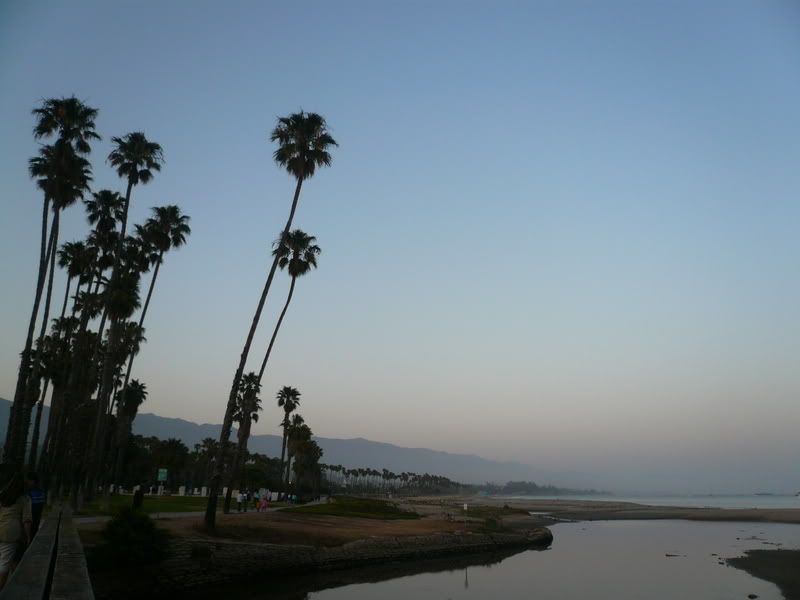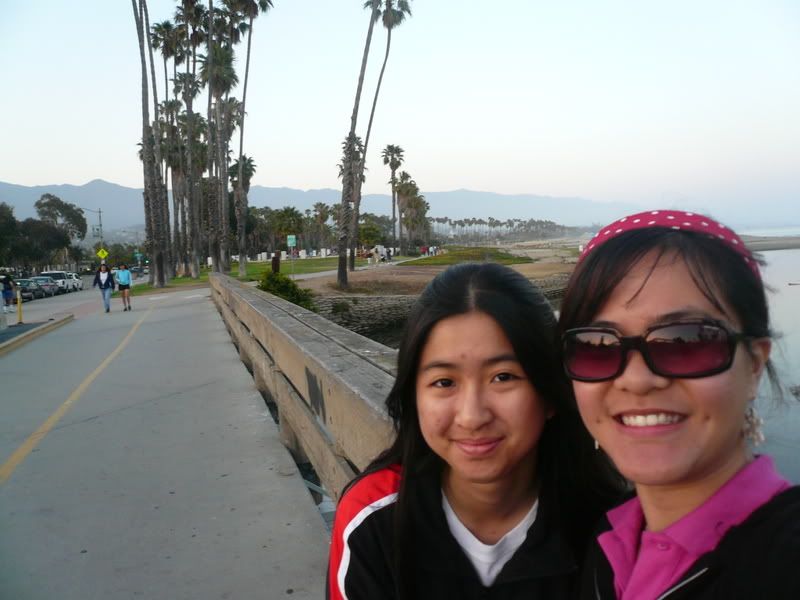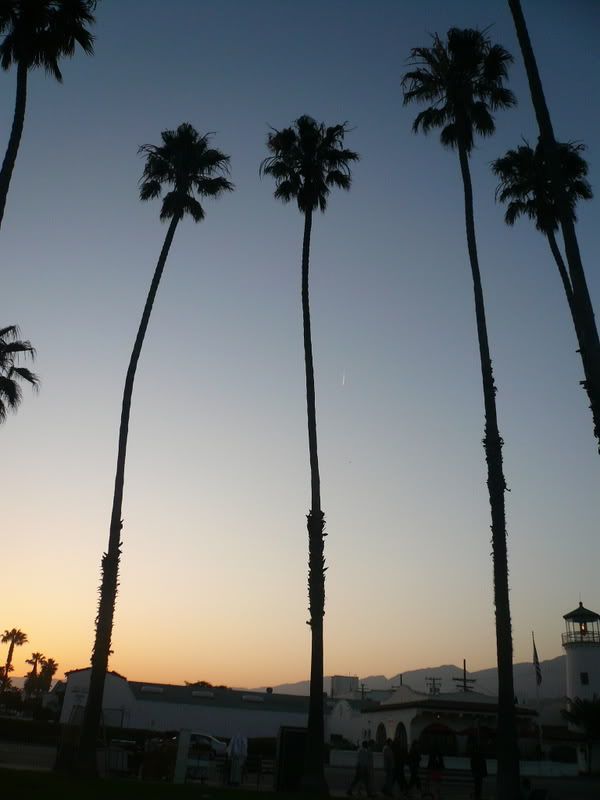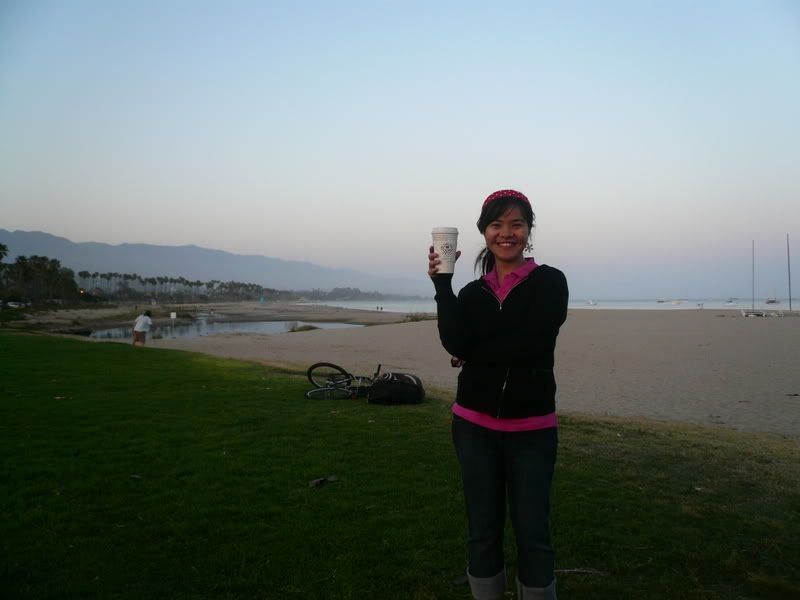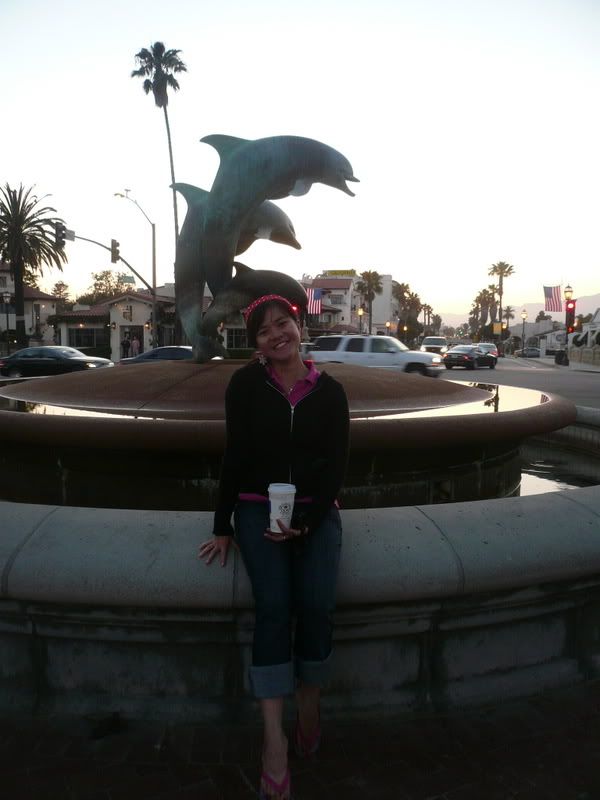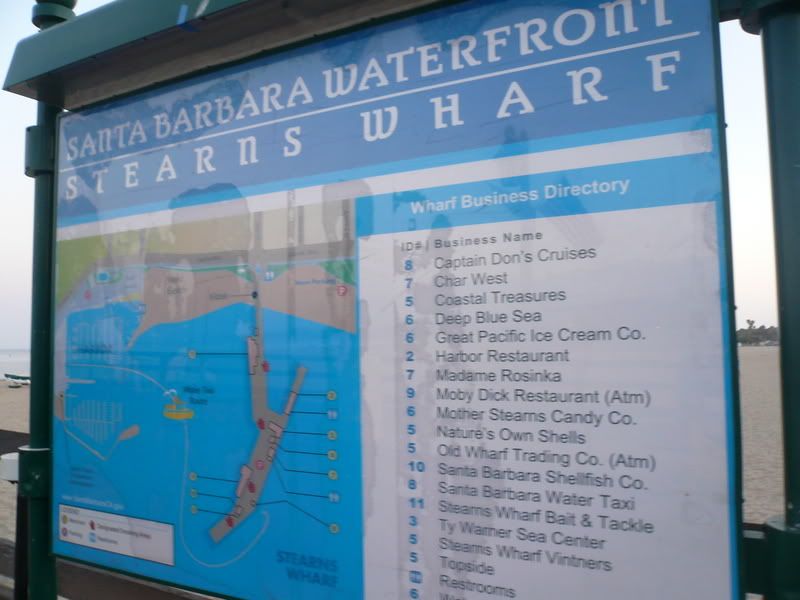 along the beach, there was this boardwalk that extended out to the sea, very much like kelong or bedok jetty (except it's bigger). called the stearns wharf. it has restaurants and shops and cars can enter the boardwalk.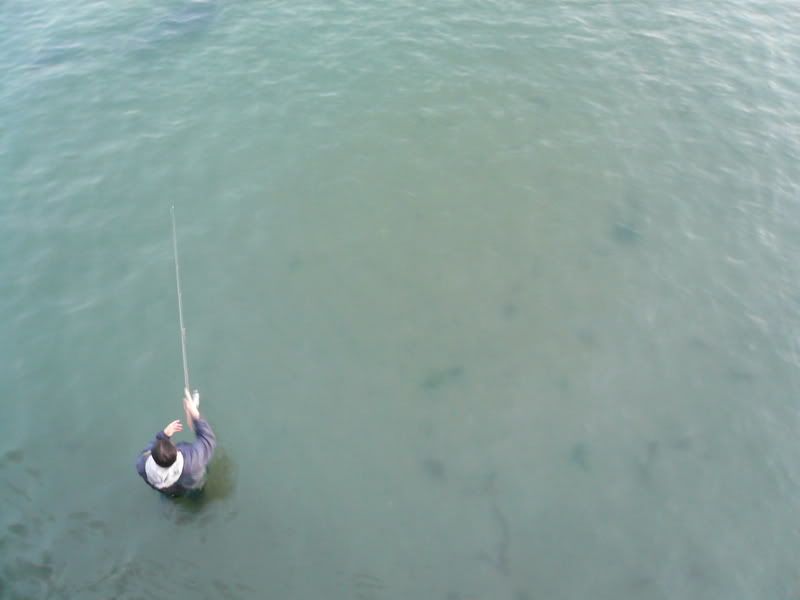 and a strange fishing spot just below the boardwalk.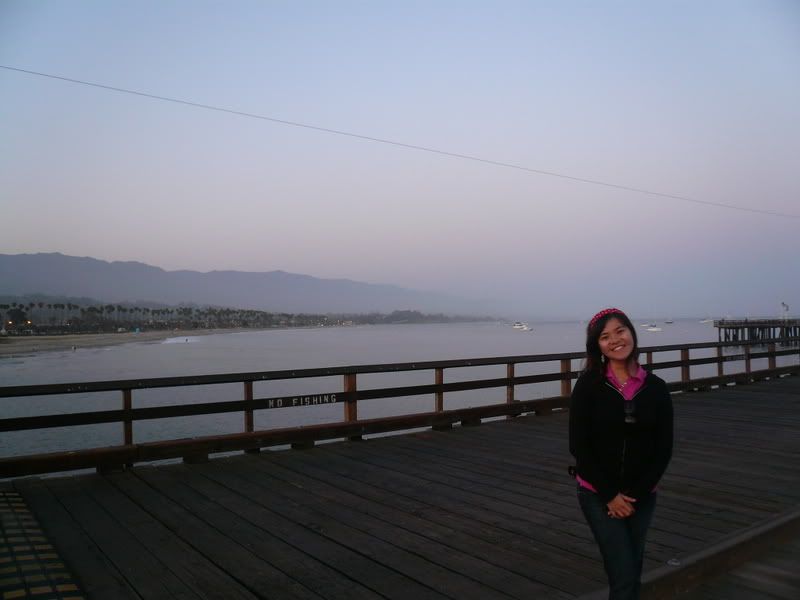 i remember we saw dolphins while we were at the end of wharf looking towards the ocean. 2 dolphins were leaping out of the water several times. and we were so excited!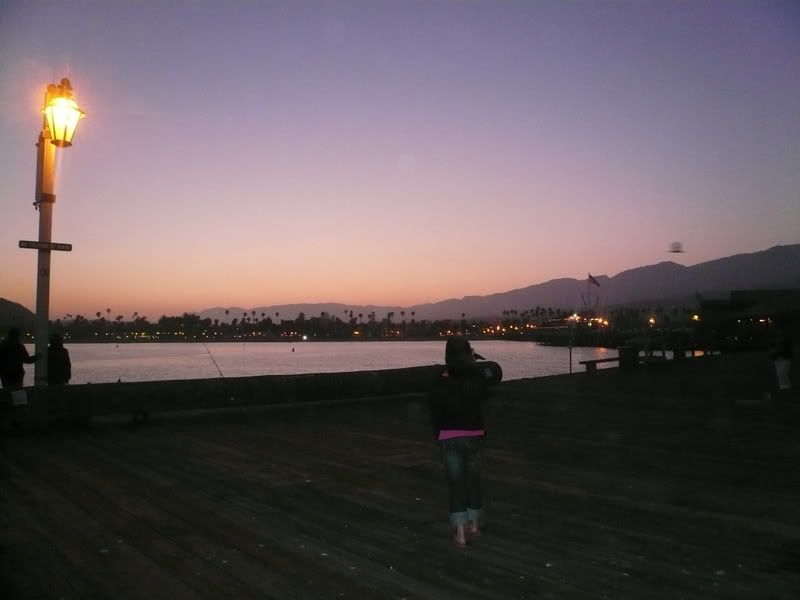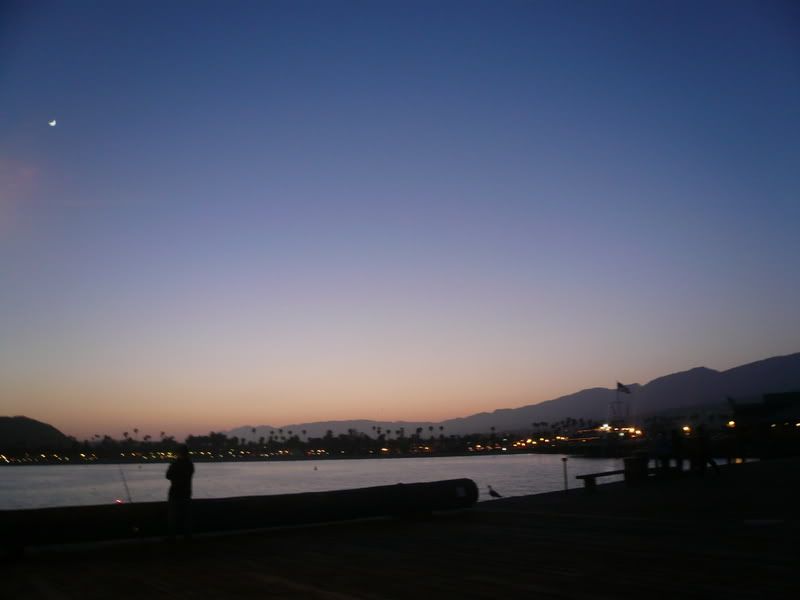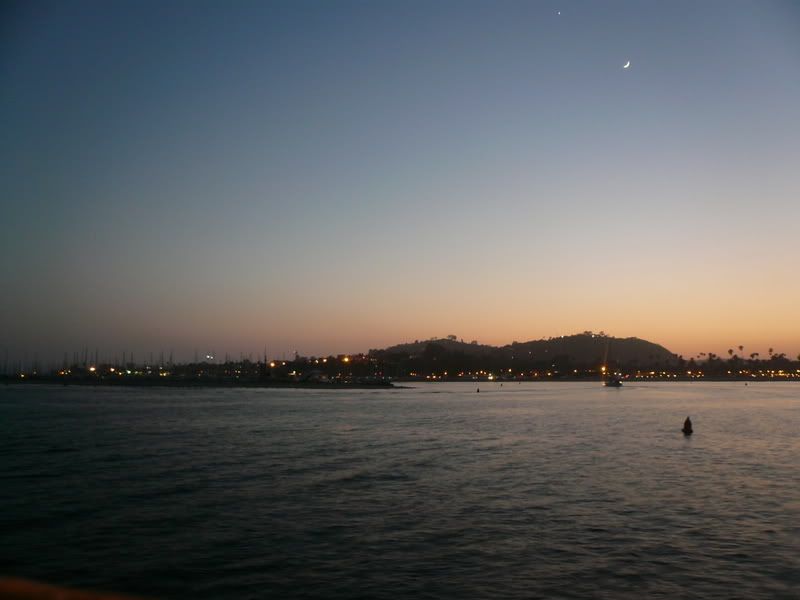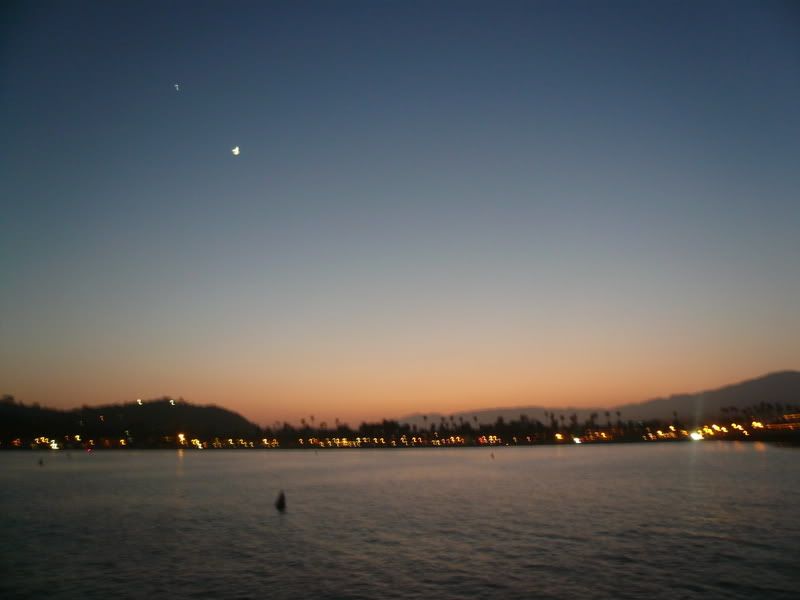 hard to have steady hands to take nice night shots when the strong ocean wind blows and the temperature drops. hence it took many shots to get a few decent ones.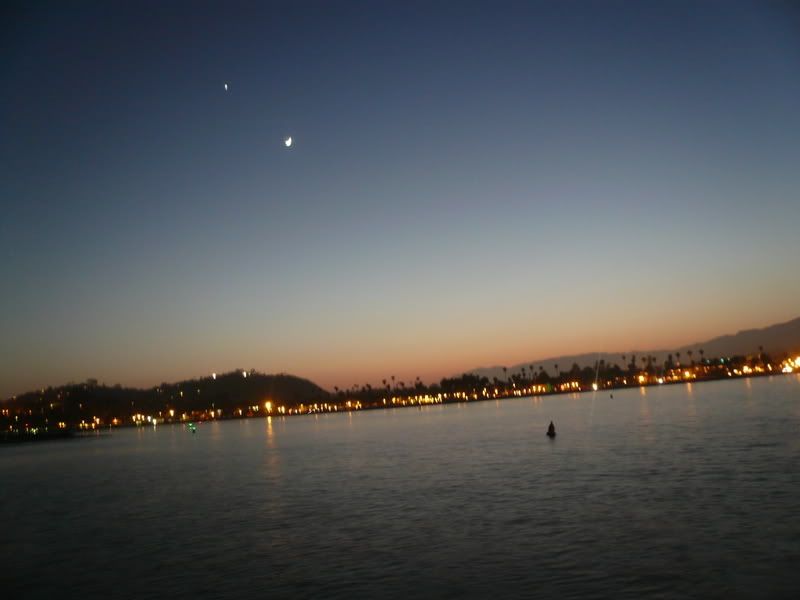 good night santa barbara. maybe i'll live there someday.
and then we squeezed with the end-of-weekend traffic back to LA. it was a nightmare! it's like 9pm and the freeway is packed! 'cos everyone who has weekend homes in neighbouring towns are going back to the city on sunday night. and it was a really long drive. and i remember swerving a little off-course while driving 'cos i was tired, and hearing a gay radio station, complete with gay discussion topics and call-ins. very educational and entertaining. haha.
the next morning, we got up early 'cos we had to drive to the airport, return the car, and take our flight that would take us to san francisco. and we still had one more thing left to do.
take picture with the famous hollywood sign. so some research on the internet led to driving directions up mulholland road (i think), a neighbourhood where many stars have homes there too. and ta-da!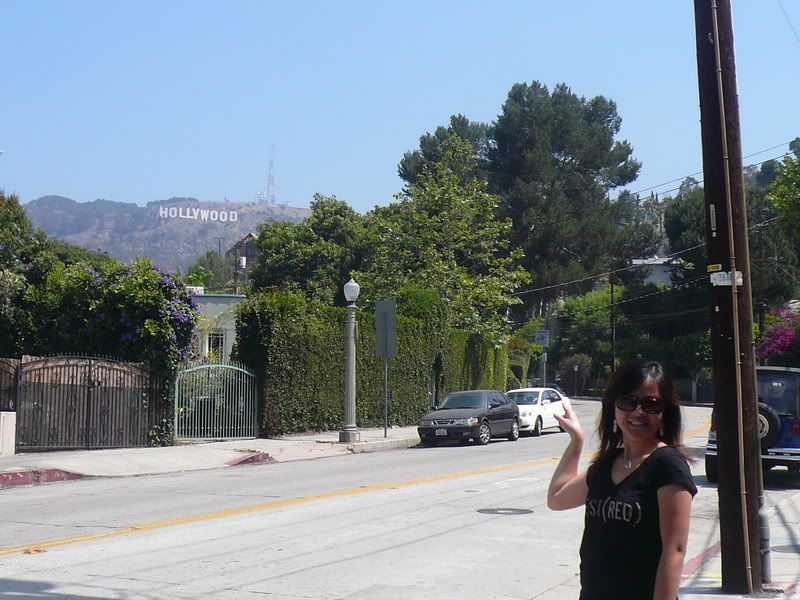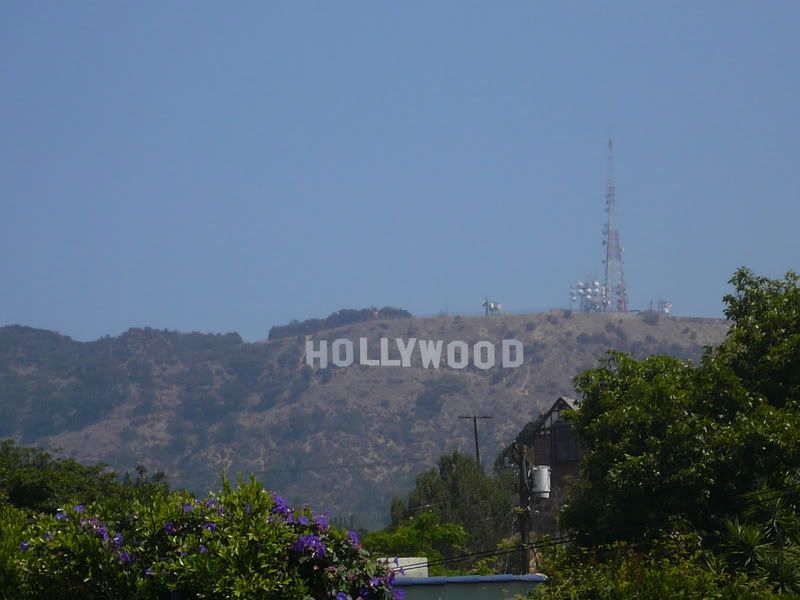 i think it's quite hard to capture any of it on the ground. the best is an aerial shot, but obviously we don't own any helicopters or planes. so this is actually very good.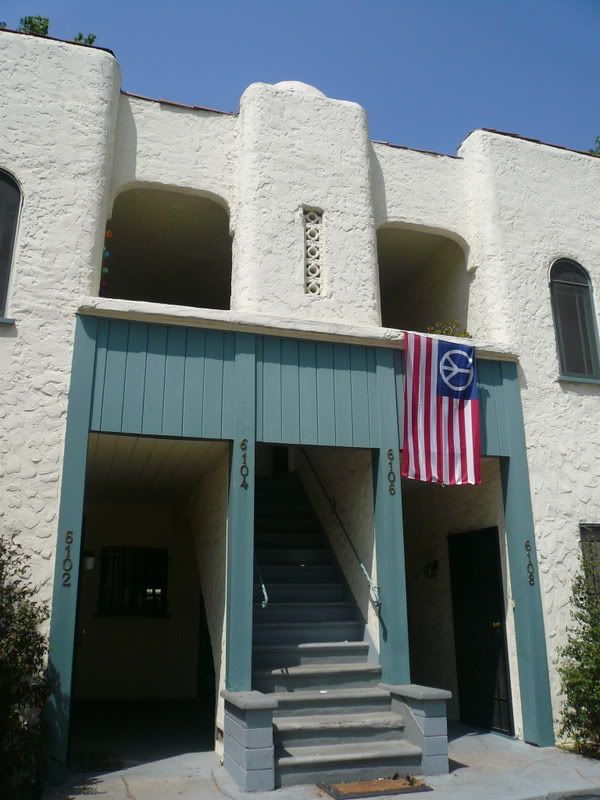 one of the houses along the road had this flag up. i thought it was really interesting. i think we'll be sent to jail if we ever did anything like that to the singapore flag.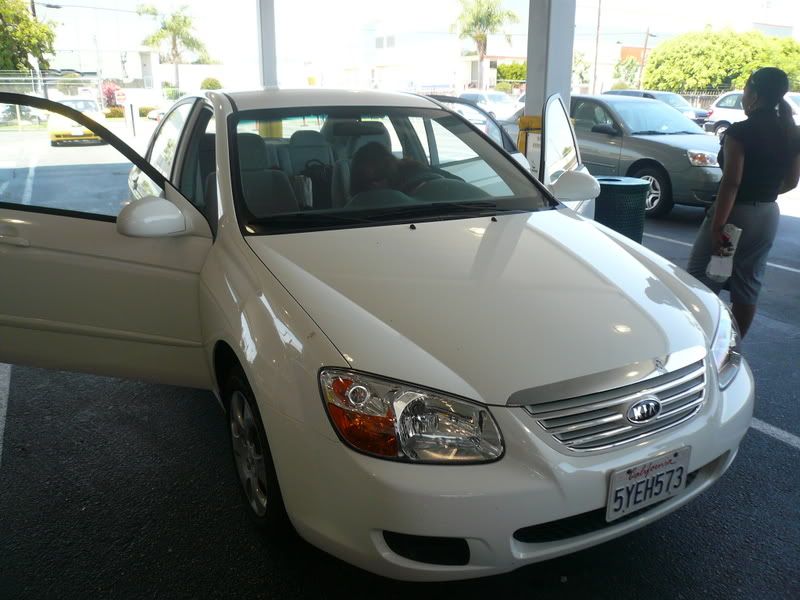 and a parting shot of our car, which has served us well for 3 days. rental was cheap too! due to a weekend special rate. before that we grabbed lunch at a carl's jr. drive-through. quite exciting 'cos carl's jr here got no drive-through. after returning the car we hopped onto the enterprise shuttle bus that brought us to LAX.
you know what. i do love california a lot. it represents america in so many ways. it's like a mini-america because in california you'd find the rich (and the ultra-rich), the poor, the middle-class, city and glam, small hip towns, small rural towns, shady gangsters crime-ladden boroughs, deserts, mountains, beaches, national parks, vineyards, factories, nuclear plants, farms, immigrants from asia, latin america, africa, americans from all over, california-borns and so much more.
ok plug for california tourism ends here. (: