you know how i can now carry on a decent conversation on US politics, when before this i have never bothered. which also means i'm now more knowledgable about singapore politics. ok that's where this paragraph ends. my
west wing
addiction is really getting somewhere. not to mention my
rob lowe
addiction.
speaking of
rob lowe
, i just found out, to my UTMOST surprise, where i never thought this day would come, my favorite new show
Brothers & Sisters
is now playing on channel 5 in singapore. i first watched this on tv when i was in seattle midway through the season, got totally hooked, mostly due to
rob lowe
. i never ever dreamed that singapore cable/tv would show it, due to its liberal protrayal of the modern american family and values, and the show's venture into american politics, gay issues, drug and alcohol addiction issues and everything right and wrong about america. that means all of which singapore govern*ment does NOT embrace. so i'm wondering what our censorship boards are going to do with the gay kissing and gay storylines part. i hope not much is cut (considering it plays way after primetime, like all american dramas on channel 5), because kevin walker, the gay brother is just so cute and adorable.
anyway i strongly recommend this show to everyone. even if just to watch
rob lowe
. and if they do cut too much, borrow the dvds from me when it gets here in fall.
anyway part 2, i have gotten good at recognizing guest stars on tv shows who have acted in other shows. like i just saw thatcher grey from
grey's anatomy
, meredith's dad, on
west wing
protraying some guy who is a whistle blower for his oil company.
anyway part 3, another day starts in new york city. =) we met up with zhihui and edlyn to go to the
museum of natural history
on
upper west side
, just next to central park. if you watched
night at the museum
starring ben stiller (which is hilarious), this museum is where everything took place. it's huge!! i didn't finish. i seem to not finish museums in US. no idea why.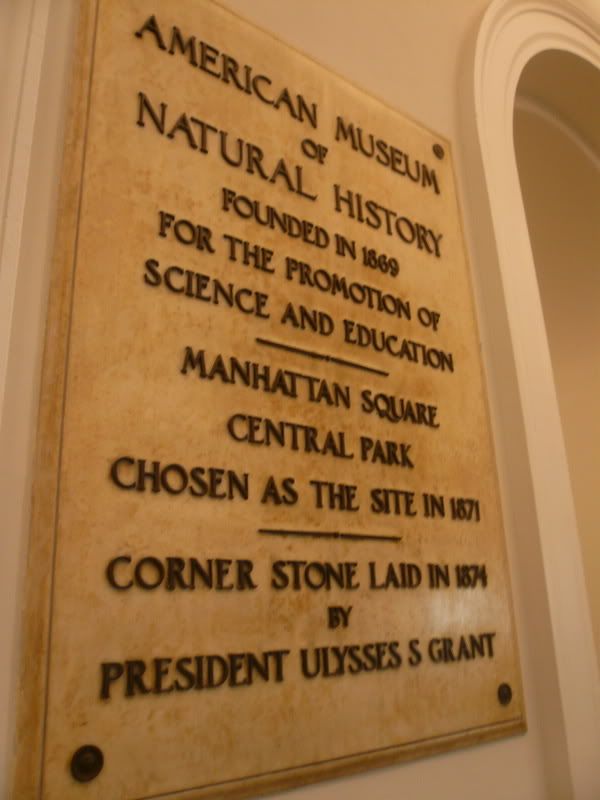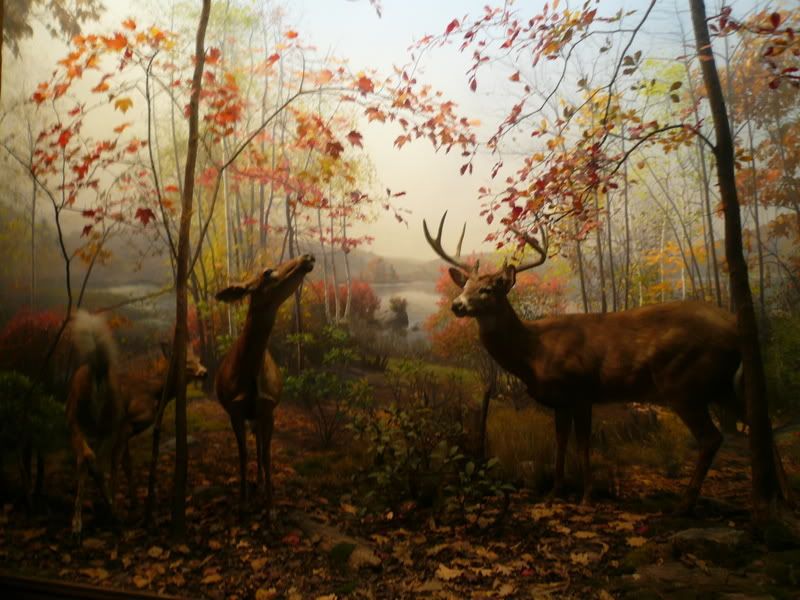 so there were many man exhibits on, what else but natural history. the animals and humans and evolution and genetics and the different civilizations through the ages and in different parts of the world. here are the animals, which i like.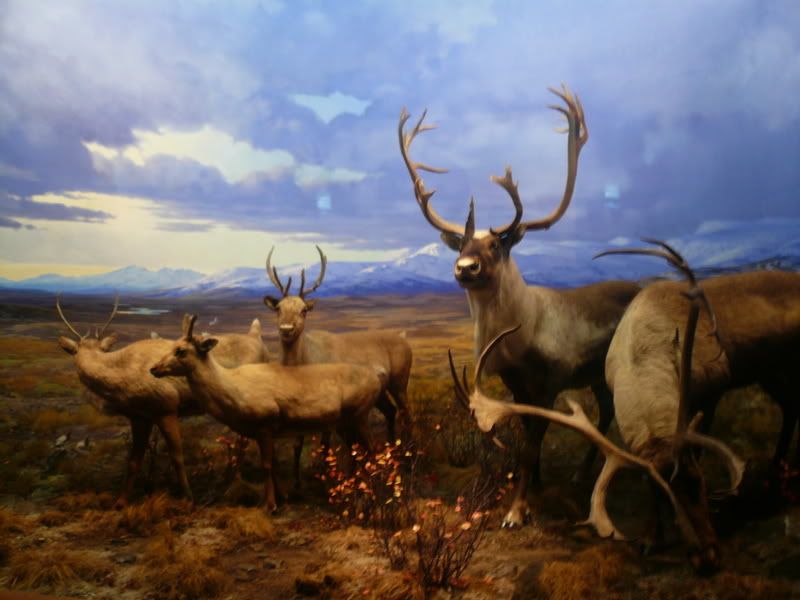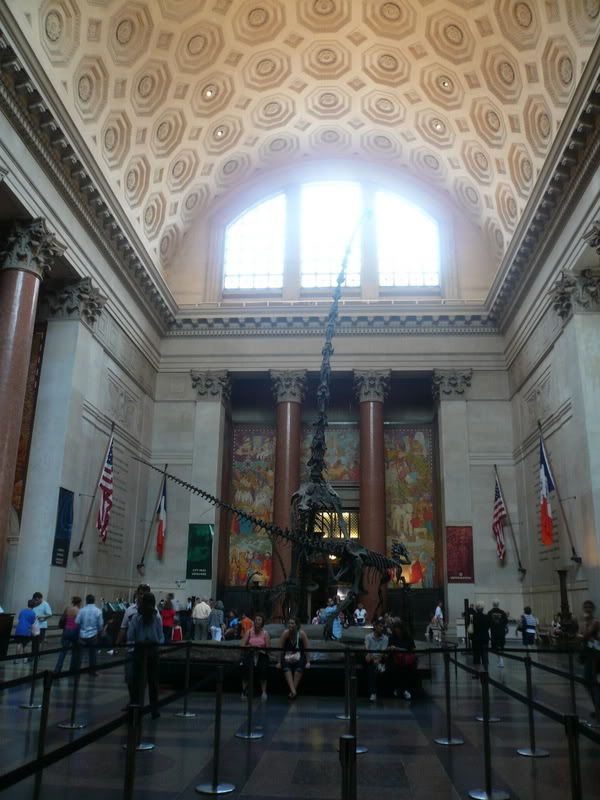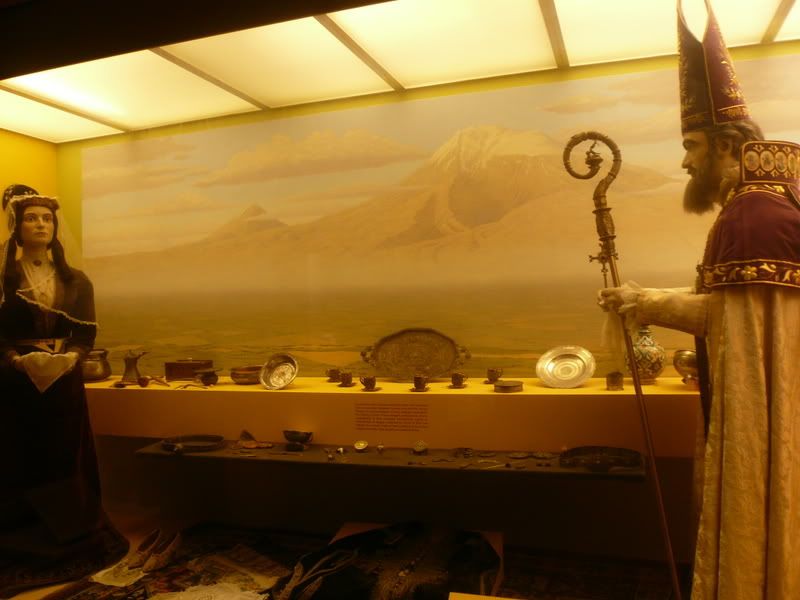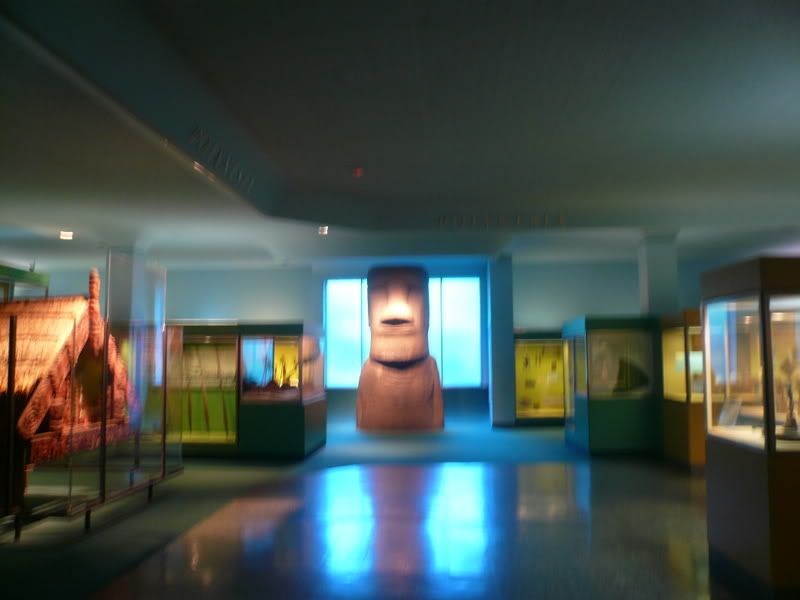 "dum dum wants some gum gum"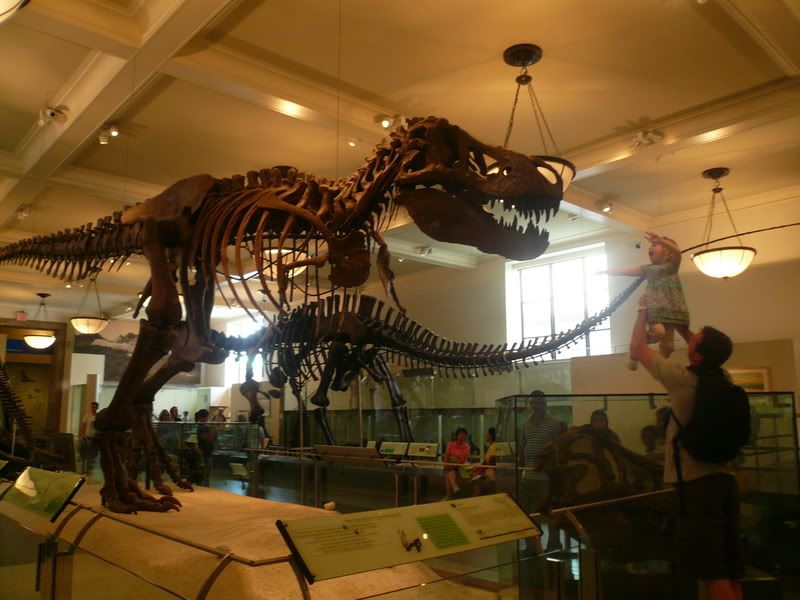 this little girl is the cutest. her dad is feeding her to the t-rex while mum takes a picture. and dad convinced her to put on a really scared face. =)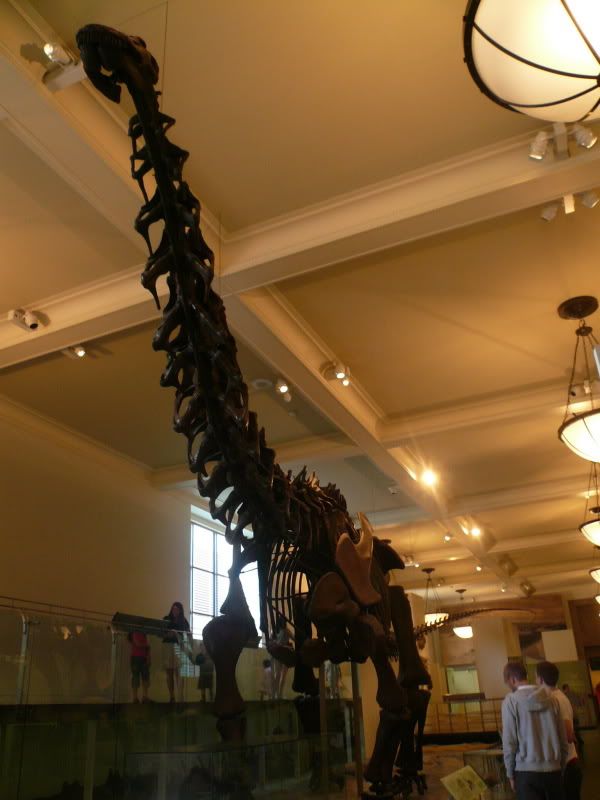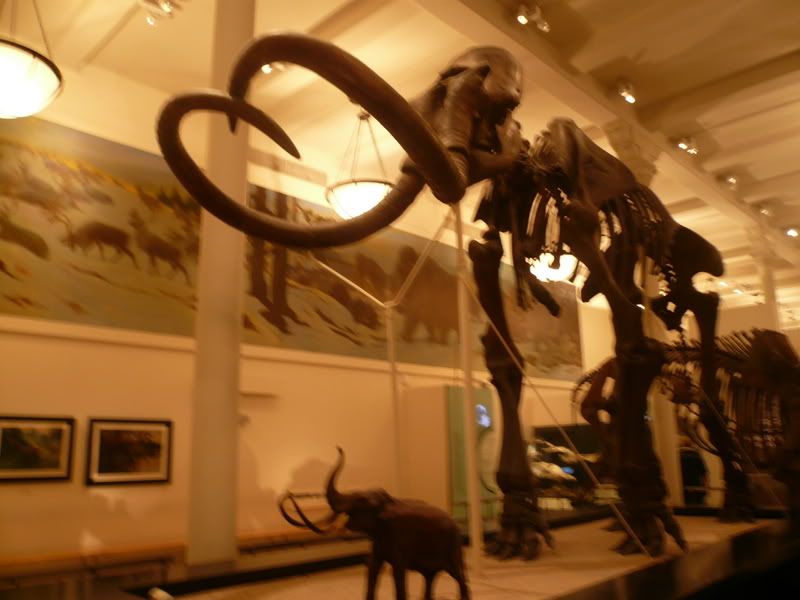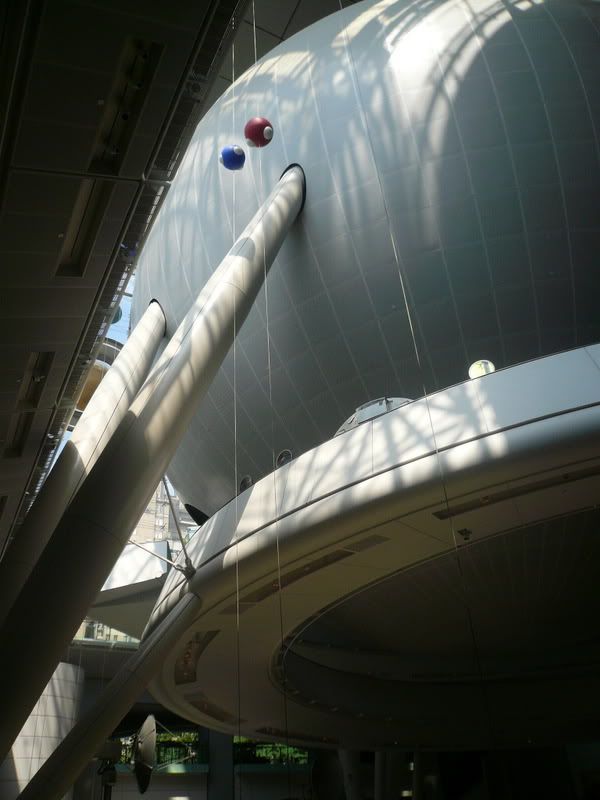 a giant telescope at the museum's space exploration program.
the whale from the movie
"the whale and the squid"
starring laura linney.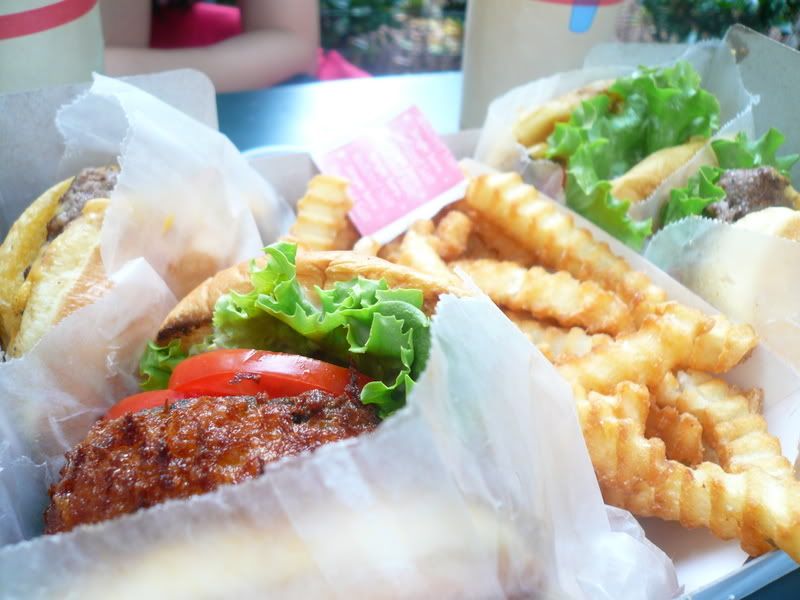 after the museum, zhihui and edlyn introduced us to
shake shack
, this outdoor organic fast food place in the middle of a
madison square garden
in
chlesea
. the food is good!! we also tried some shake which i cannot remember. i shall go back to eat there when i'm in nyc.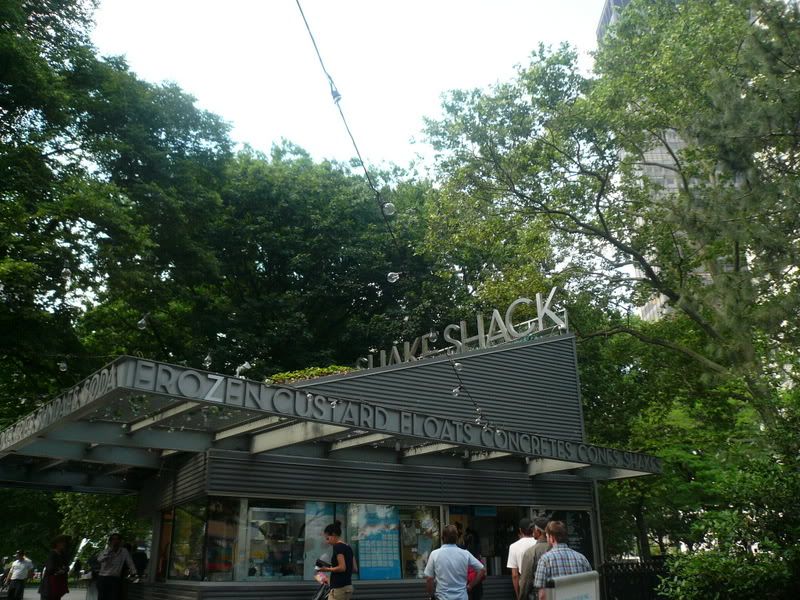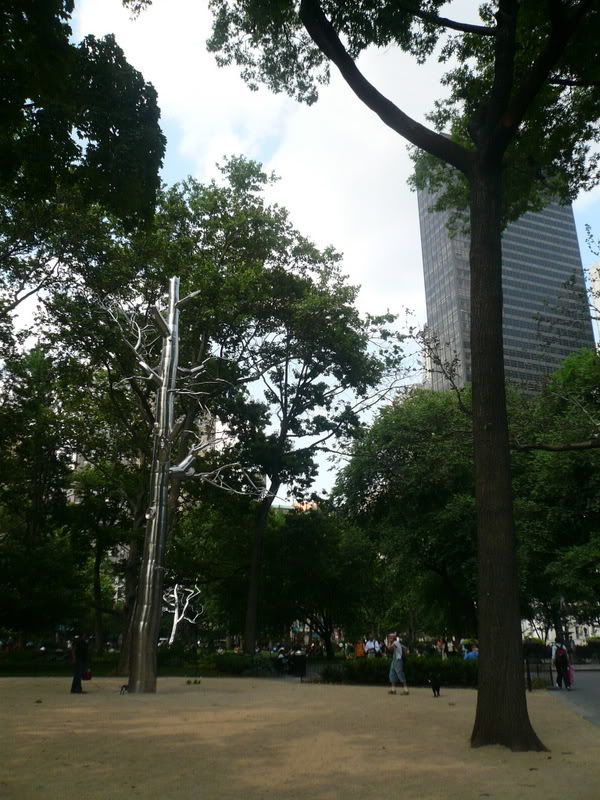 this familiar steel tree stands at seattle's olympic sculpture park too, but a different shape of course. this tree is at madison square garden. so many people were chilling out there in the middle of a work day! zhihui was wondering why they are all so free.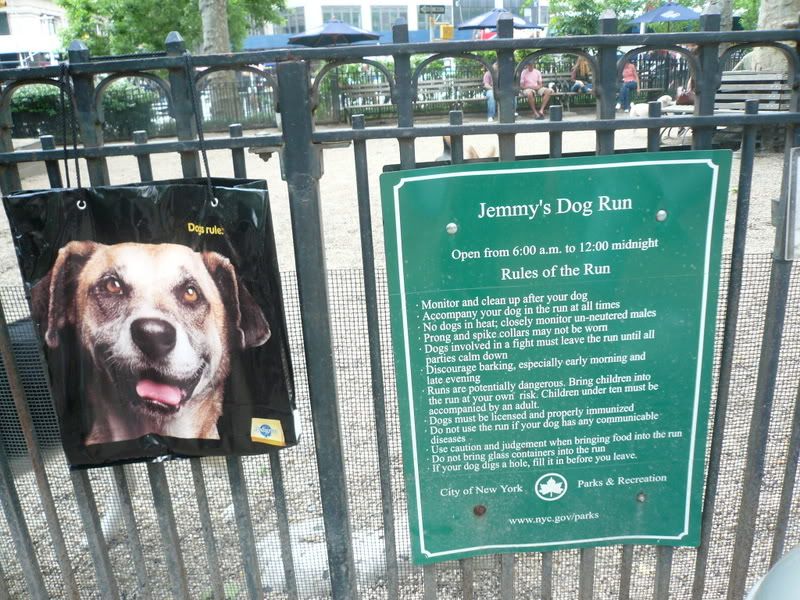 here is a place where dogs are not leashed and can run and play with other dogs. =)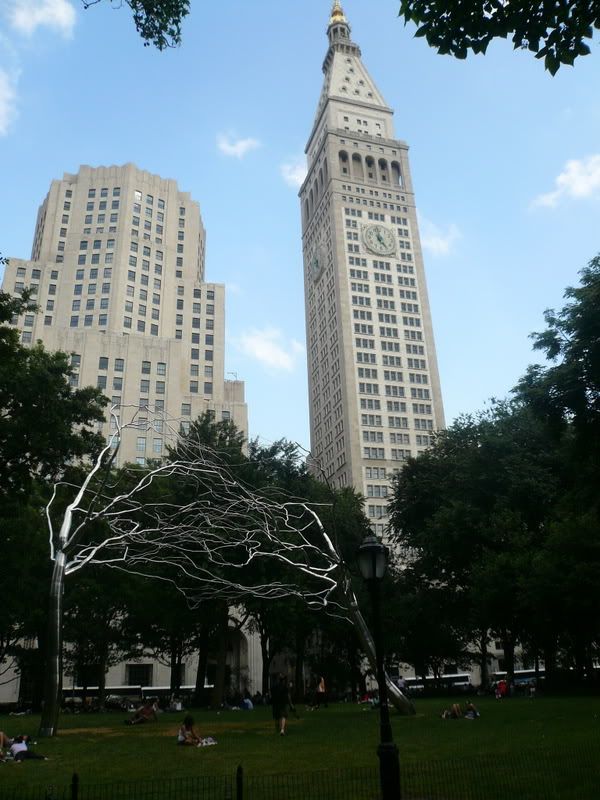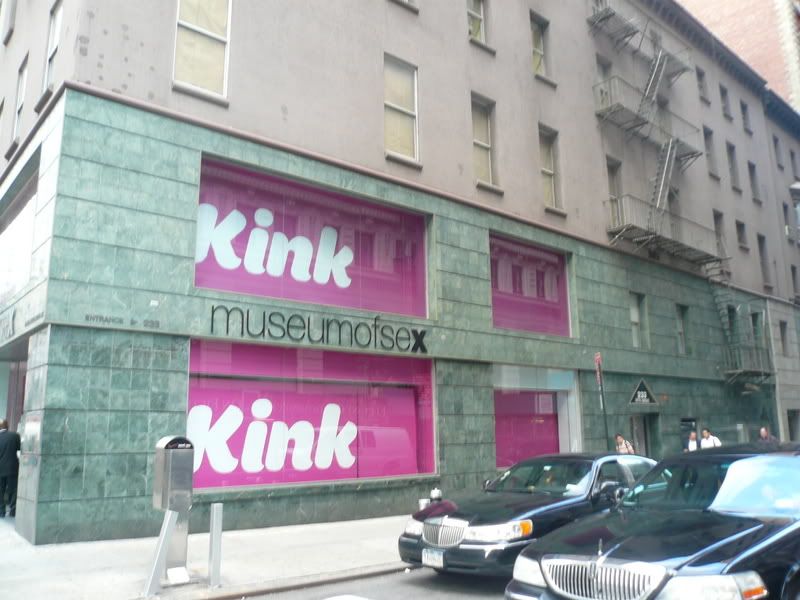 on the way to the
empire state building,
we passed by the
museum of sex
. seemed interesting but it was already closed.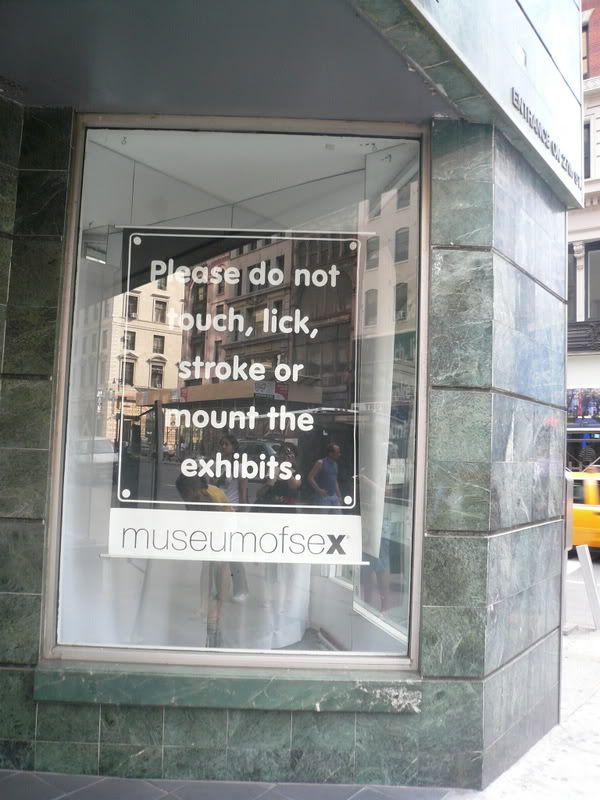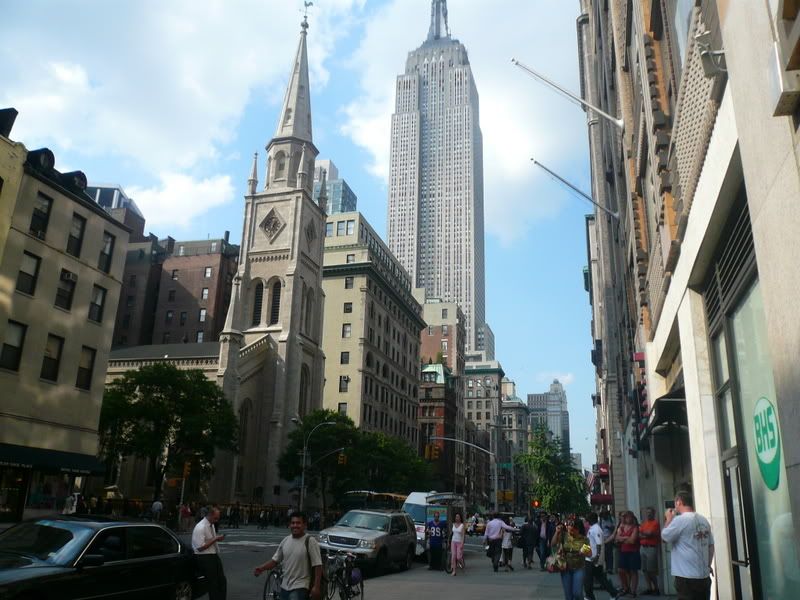 the empire state building looms over everything else in mid-town manhattan.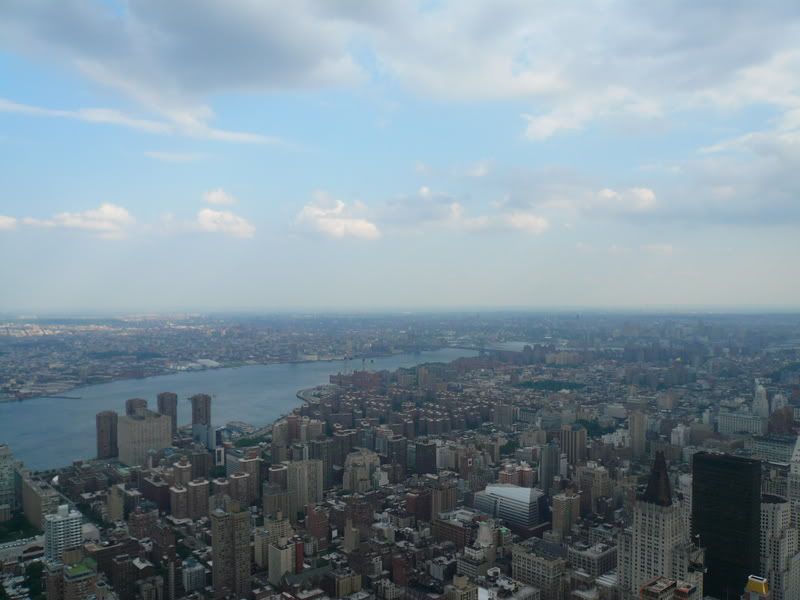 and once we were up there, the view was nothing short of magnificent. this is
east river
and
lower east side
.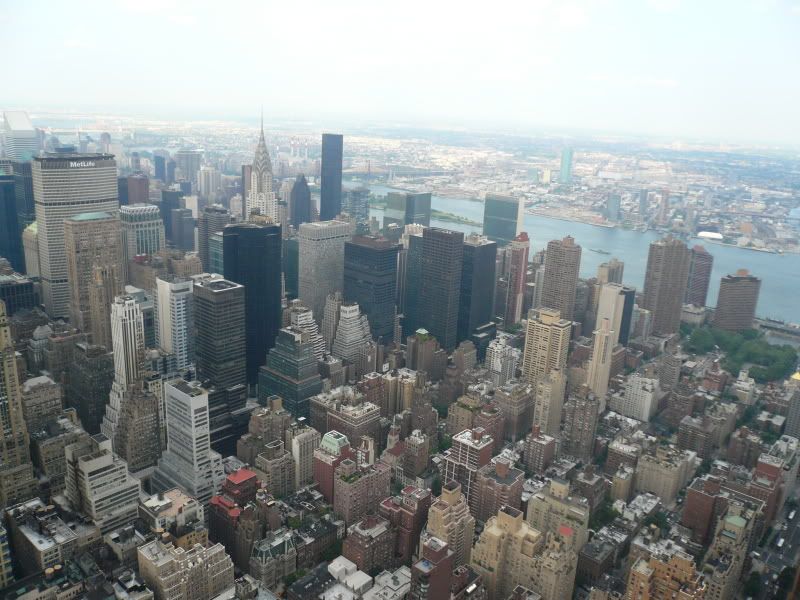 and this messy array of buildings is the east side of
mid-town
and bits of
upper east side
.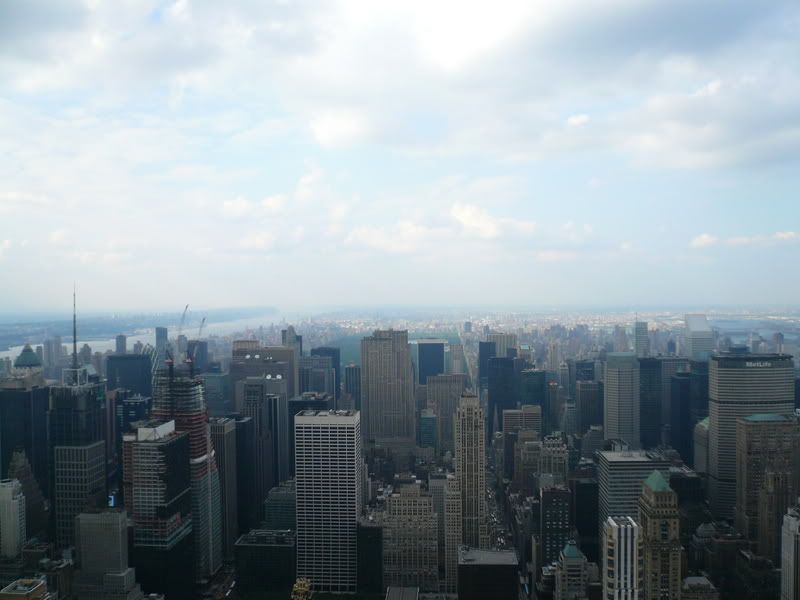 this is
mid-town
, and you can see
central park
peeking just behind the buildings. it is really quite conspicuous, 'cos everywhere else is just packed with buildings and you have this rectangular void of green things in the skyline.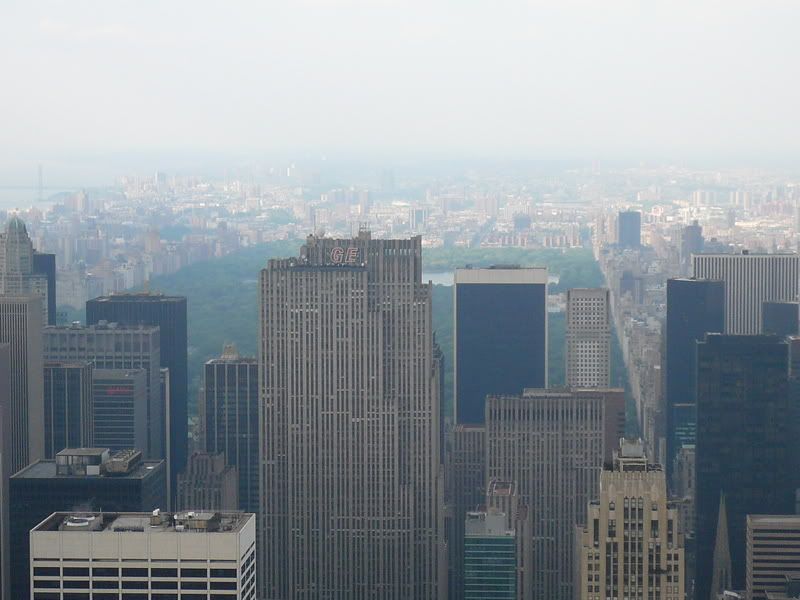 here is that void i'm talking about.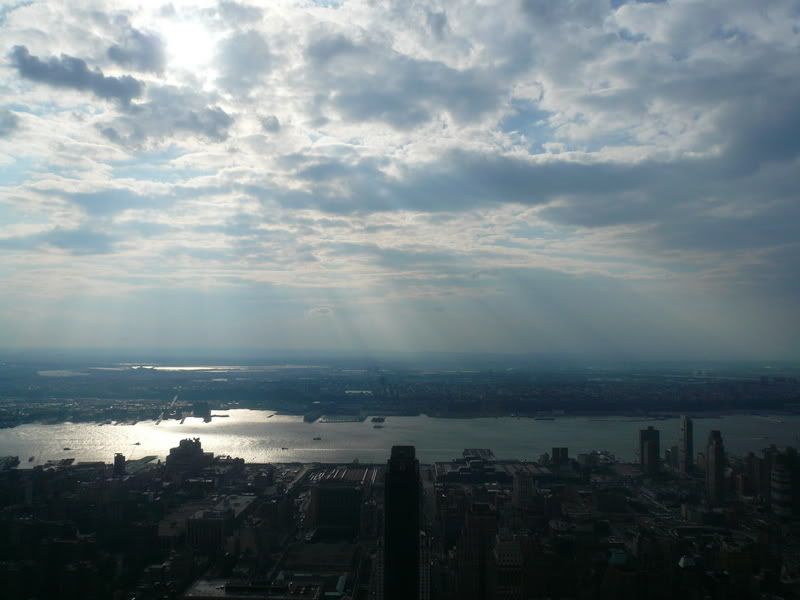 favorite photo of the empire state: sun rays over the east river.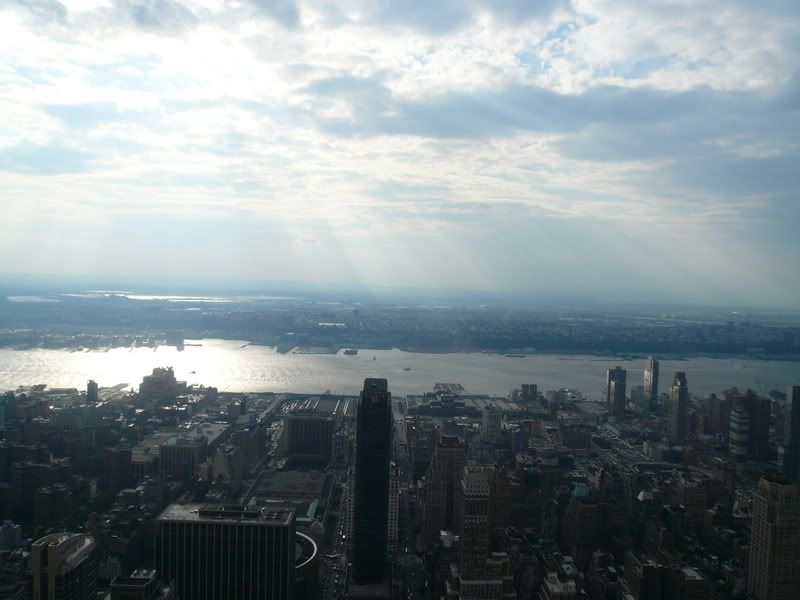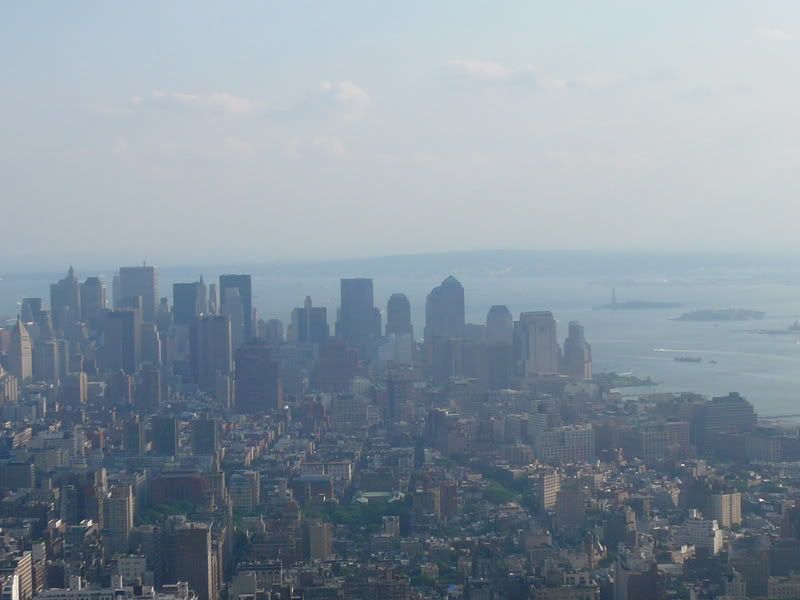 this is
lower west side
and the cluster of sky scrapers to the left is the
financial district
in lower manhanttan. that's where wall st. and the new york stock exchange is located. the twin towers of world trade center used to be on the right of that cluster, just next to the
hudson river.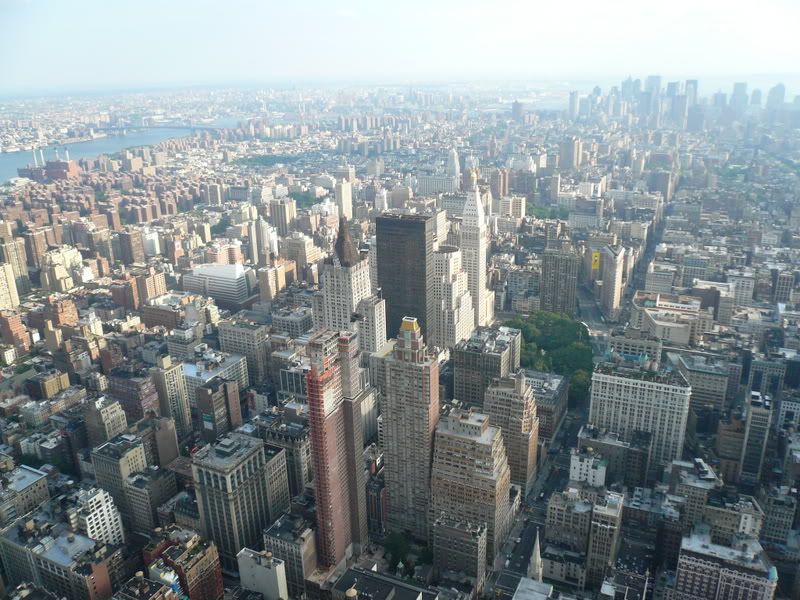 this is bits of
chlesea
and
soho
,
noho
,
little italy
and
chinatown
. it's very interesting looking at the architecture of the buildings in new york. 'cos each one is so different from the next one, which explains a lot about the culture of new york. everyone wants to be different, which gave rise to the heterogenous culture of the city. where you could never feel out of place.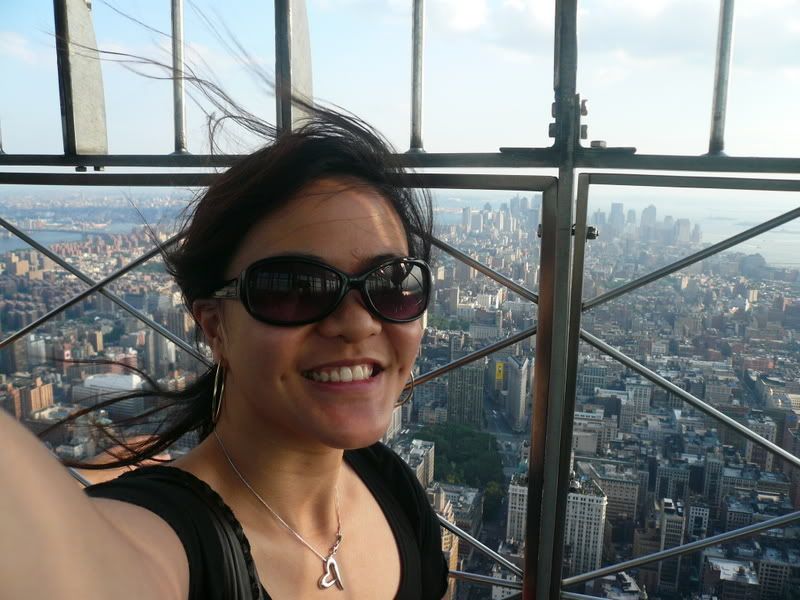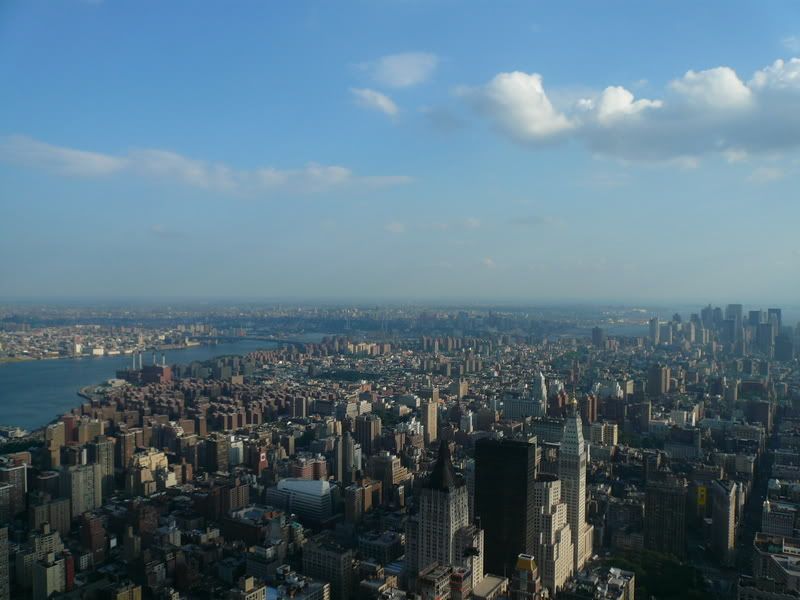 the weather is just splendid.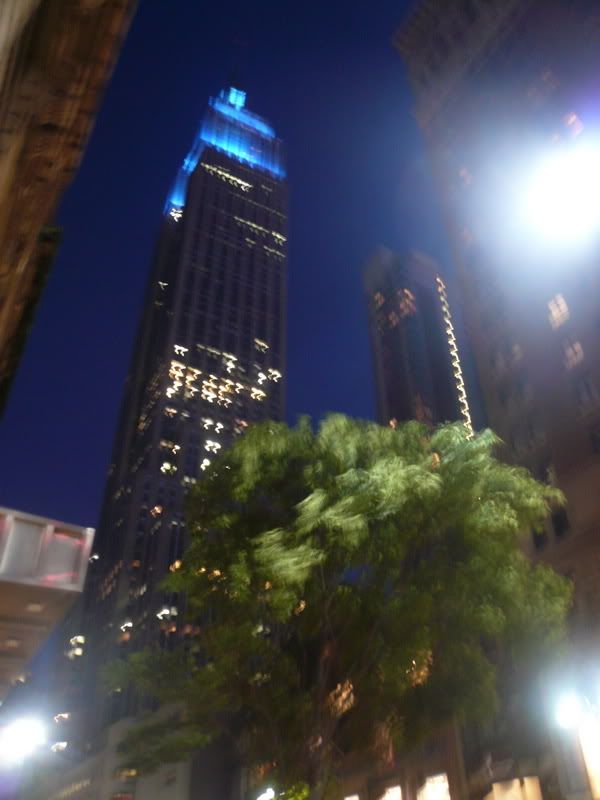 empire state by night. after we came back down to ground level we did some shopping around the usual shops. forever21, H&M, aldo, banana republic and i cannot remember where else.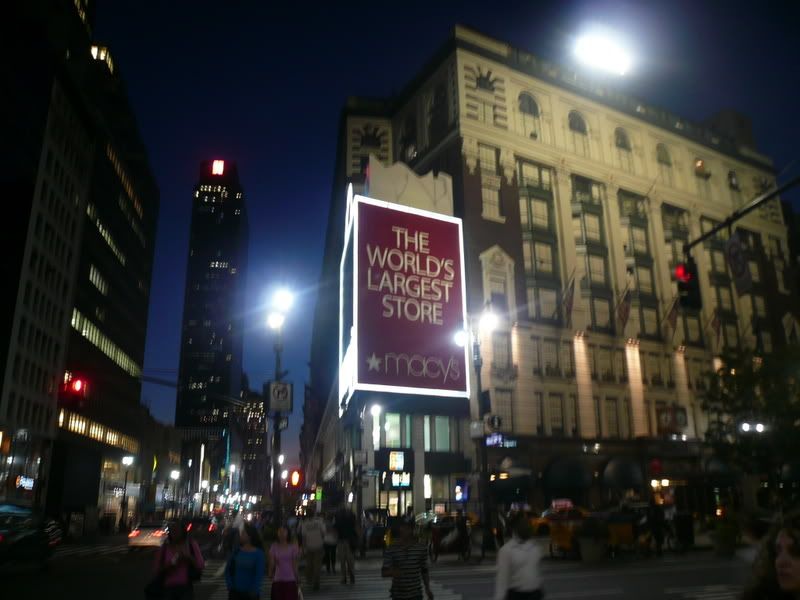 and i've gotta include a picture of the world's largest store yes.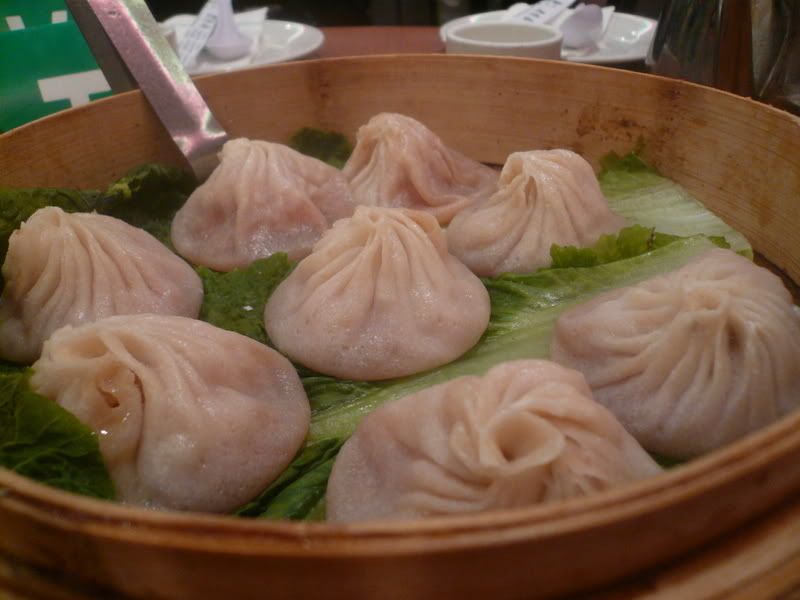 after satisfied shopping, the shoppers gathered and headed to
chinatown
in search of the famous
xiao long baos
of
shanghai joe
. and after exploring dark streets and chinatown we finally found it. and it was a real treat after not having juicy
xiao long baos
for 6 months.
and that concludes another new york day. =) good night.